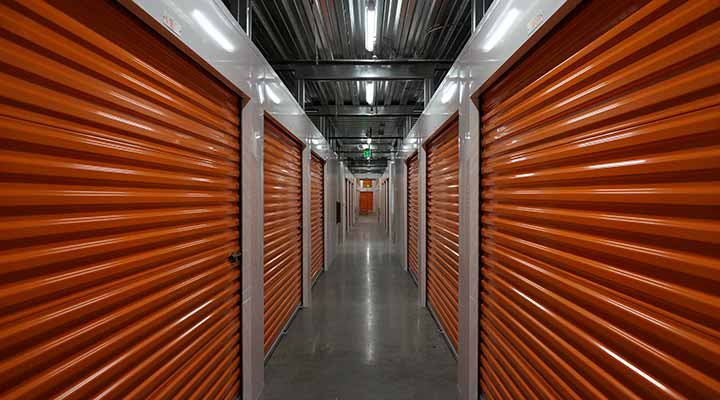 Comprehensive Storage Solution
Storage Services
Hello Movers works closely with storage facility providers and can get you the best deal for your storage service
Get your storage space now
Hello Services feels proud to deliver the quality storage facility to safely and securely store your precious possessions. We offer a domestic and commercial storage solution for all types of customers, with very specific needs. Our storage is equipped with CCTV cameras and alarm systems so you can have peace of mind.
If you are relocating house or office and require short-term storage facilities until you find a new place we assure you we have the service that you need. We are a fully accredited company. Also, we adhere to the strictest policies and procedures. So you can have peace of mind that your valuable possessions are in the best hands.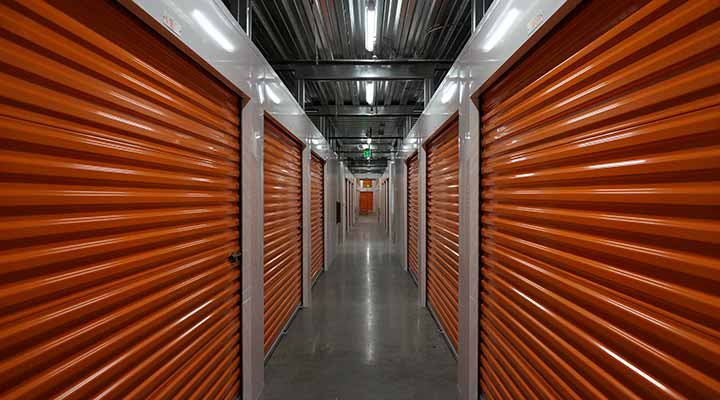 Have a busy schedule?
Why don't you let us take care of your moving and storage arrangement?
Reserve Now
How Does the Storage Service Work?
We are fully insured and always strive to achieve customer satisfaction across all our services. We assure you that we itemise and label all the items and carefully store your goods in a safe and secure container. You can also store your items if you are considering an international move.
Every situation is unique and different. So it is crucial to figure out what is going to be relocated and what items will be left behind. If you are not sure how much space you require, then we can help you in making the right decision.
Offices, warehouses, commercial?
Contact for Price
If you want storage for commercial, office or warehouse items then contact us
Request a Quote
Area We Cover
Hello Services is pleased to offer its extensive Storage Services at the following areas. We are looking to expand, if your area is not listed below then please check back later.
Reschedule upcoming service jobs
You can change, the time and date of an upcoming scheduled jobs by contacting our office, you can do that by emailing our office at info@helloservices.co.uk. We do 12 hours notice to reschedule a booked job. If you change the time or date in less than 12 hours then additional charge will occur.
You can cancel upcoming service job by contacting our office during our working hours or 24/7 on our live chat. You can also do that by emailing us at info@helloservices.co.uk then we will email you back with a cancellation notice.
How can I rate the service received?
You can leave your feedback about the service you have received by calling our office. We are always here to hear from customers. You may also leave your feedback on our Trustpilot Page Hello Services.
Do I need to pay before the service day?
You don't have to pay prior the service day, You can make the payment on the service day. However if you prefer to make the payment in advance you can do that in certain ways which is described in question 5.
What are the methods of payment.
We accept varies payment methods which include:
Cash Payment,
Bank Transfer to our company's bank account
Card Payment over the phone
You can also visit our website and make online booking.
What is the availability like?
We normally have availability for short notice jobs as well. However, we recommend you book 2 days in advance. Note: We can accommodate same day and emergency jobs too.
How do I get a receipt for the service I have received.
All our receipts and invoices are done electronically, so as soon as the job completed you will get a receipt to your email address.
What happens if something is damaged?
In an unlike event of damage to any possessions caused by us, we are insured up to £1,000,000.