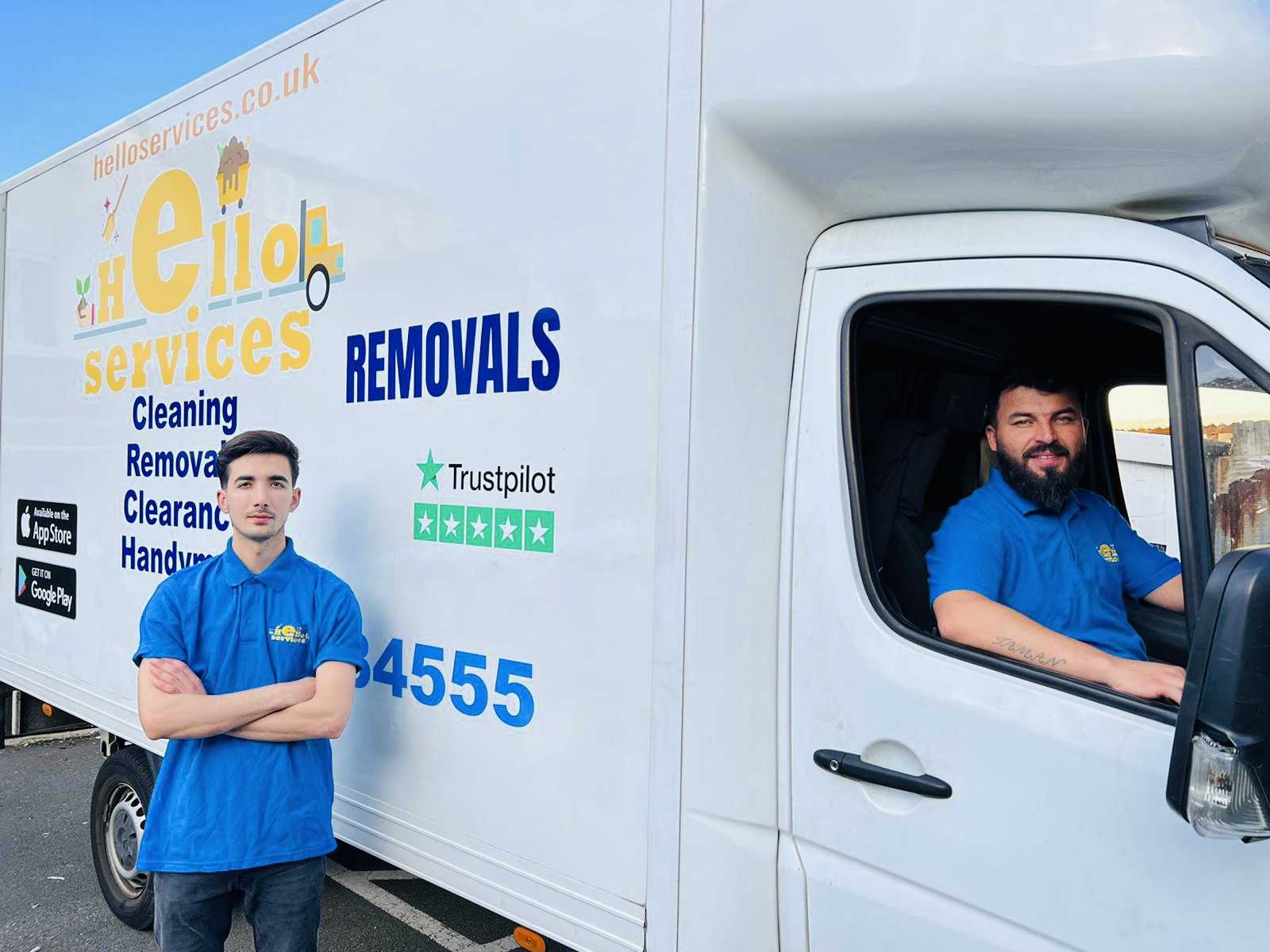 Seamless Relocation: Nationwide Moving Company UK
Your One-Stop Moving Solution
Our Movers Offer Full Public Liability Insurance.
Belongings are handled with guaranteed safety & care.
Furniture Assembly or Disassembly.
Convenient Option For a Video Survey.
Packing Services To Protect Your Possessions.
Packaging Materials When Needed.
Single Item to a Full Move
Man & Van, Commercial & Domestic Moves
Top Rated Moving Company, See Reviews below
Relocate with Confidence: Trusted Moving sERVICES Near You
HOW TO USE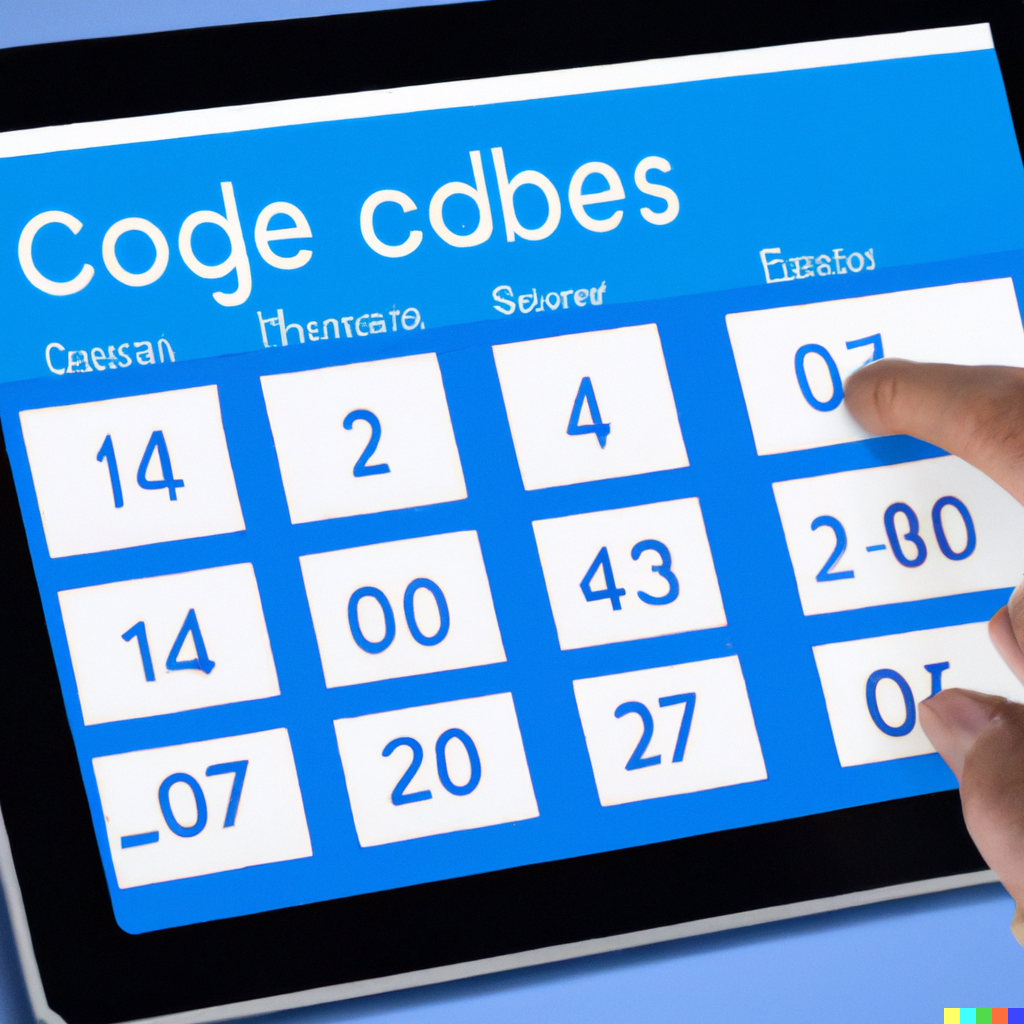 Choose Date & Time
We're here to make your move stress-free! Tell us about your move, choose a date and time, and let us take care of the rest.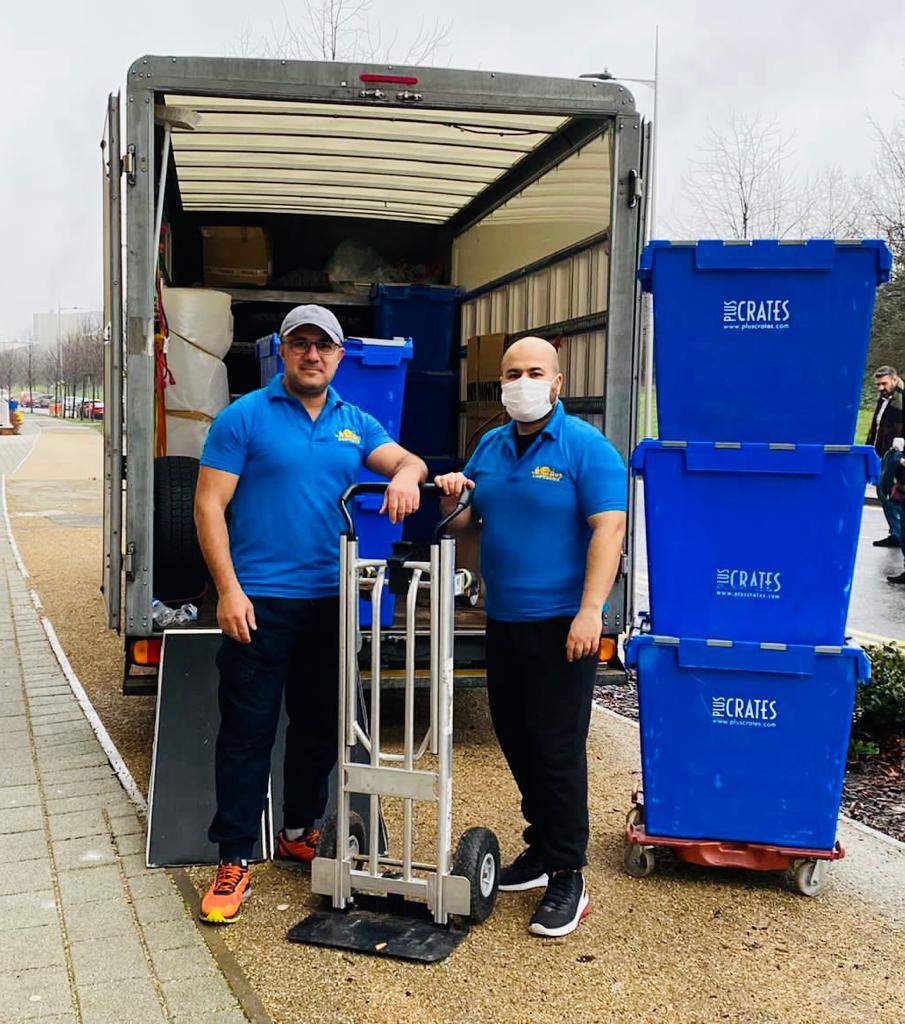 Welcome The Movers
Our movers arrives with the necessary moving equipment and the right vehicle, ensuring a safe and efficient move every time.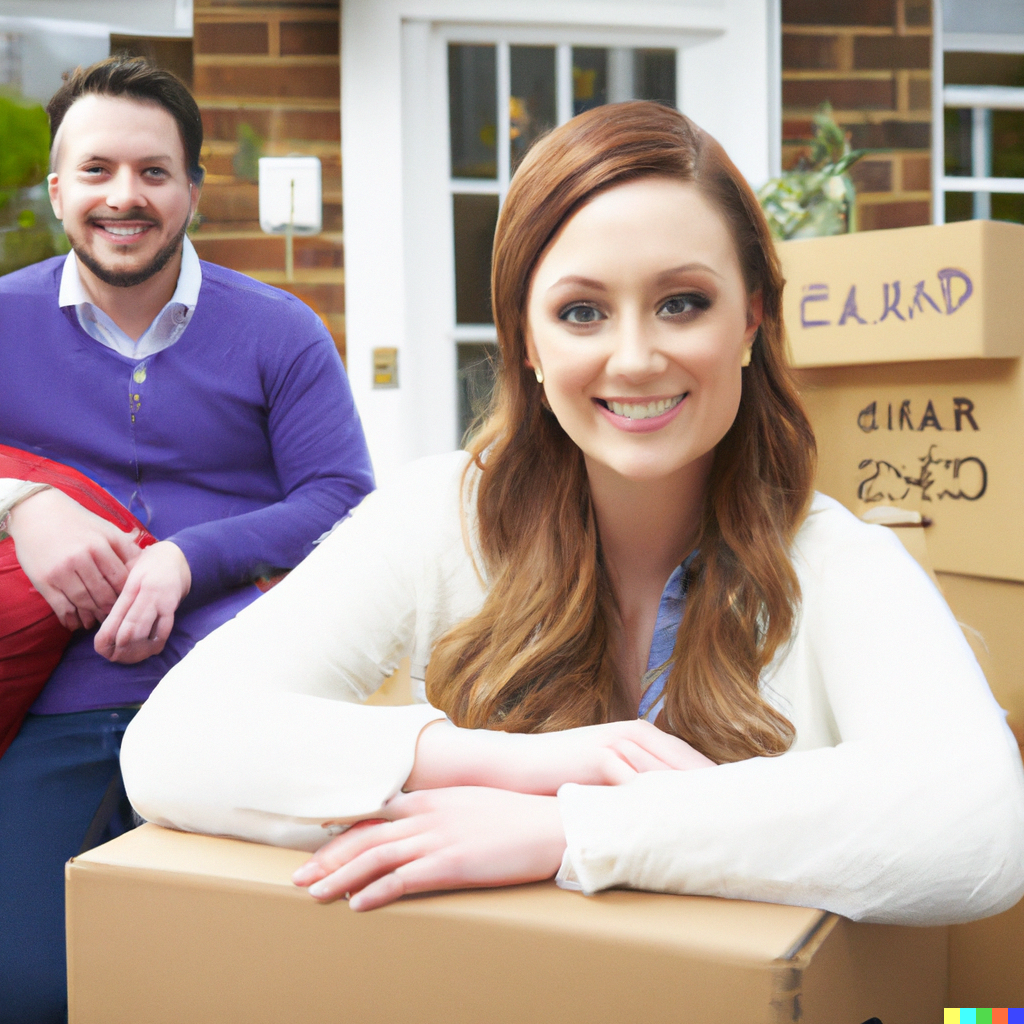 Enjoy The Move
Sit back and relax! The movers will handle all the heavy lifting and logistics, ensuring a seamless and stress-free move for you.
LOCAL & NATIONWIDE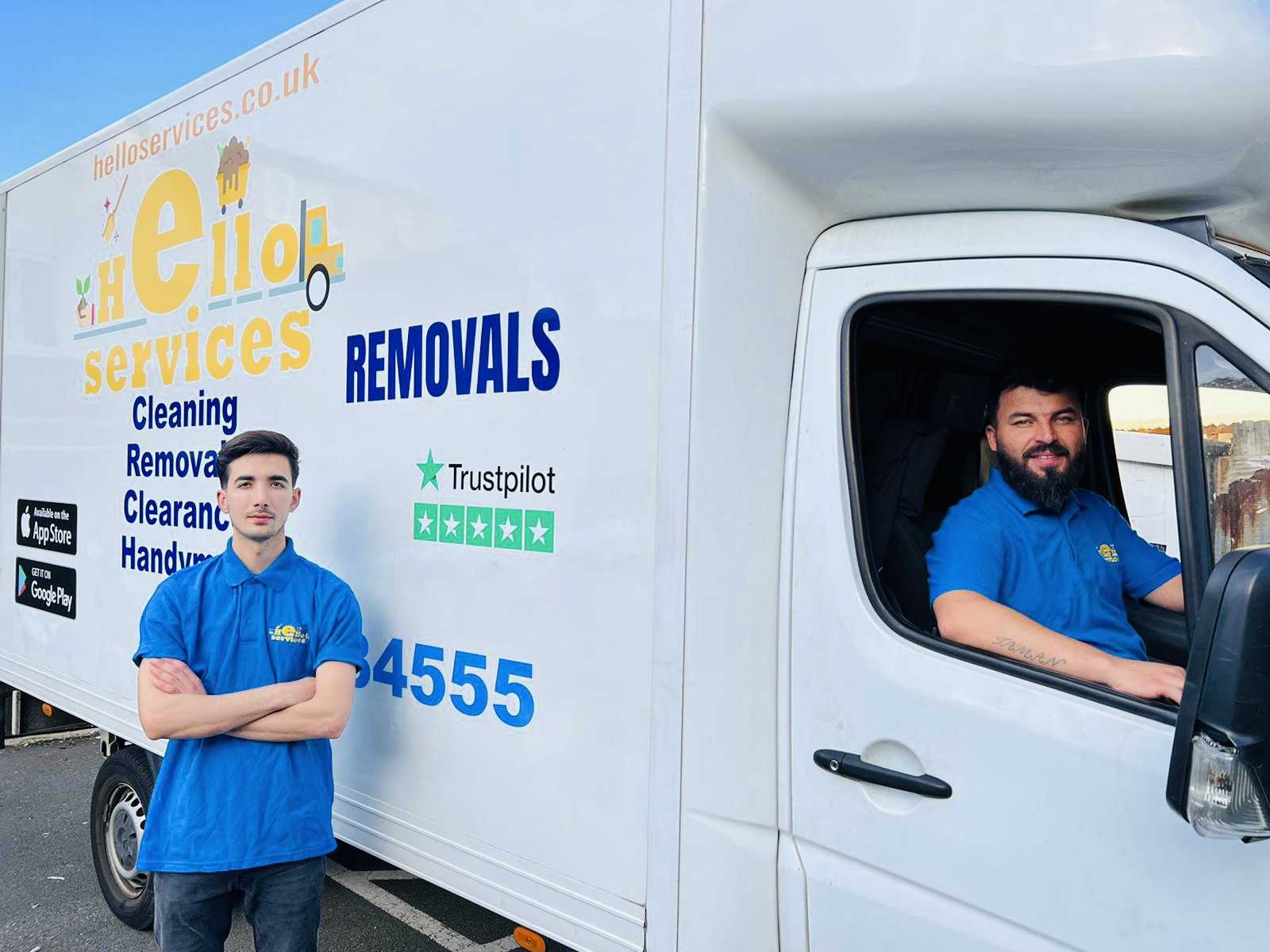 Welcome to our moving services company, where we turn the stressful task of moving into a seamless and worry-free experience. With our dedicated team of professionals and modern fleet of Movers, we are committed to delivering top-quality service that exceeds your expectations. Whether you are moving across town or across the country, we are here to make your move as smooth and hassle-free as possible. Thank you for choosing us and we look forward to helping you with your moving needs
Hello Movers is a division of Hello Vans, a moving services provider that operates across the country and has a fleet of over 90 Moving teams. Hello Movers specifically focuses on providing professional moving services to customers, utilizing the resources and expertise of Hello Vans to ensure safe and efficient transportation of goods.
WHY OUR MOVERS?
Our movers guarantee competitive pricing for all your moving needs.
No hidden costs or surprise fees; transparent, budget-friendly services.
Fully insured and licensed movers ensure your peace of mind.
With nationwide coverage, we're here for your convenient removals.
We've earned excellent ratings from countless satisfied customers.
Count on our experienced, professional team for a seamless move.
Experience a hassle-free, stress-free moving journey with us.
WHAT MOVING SERVICES DO WE DO?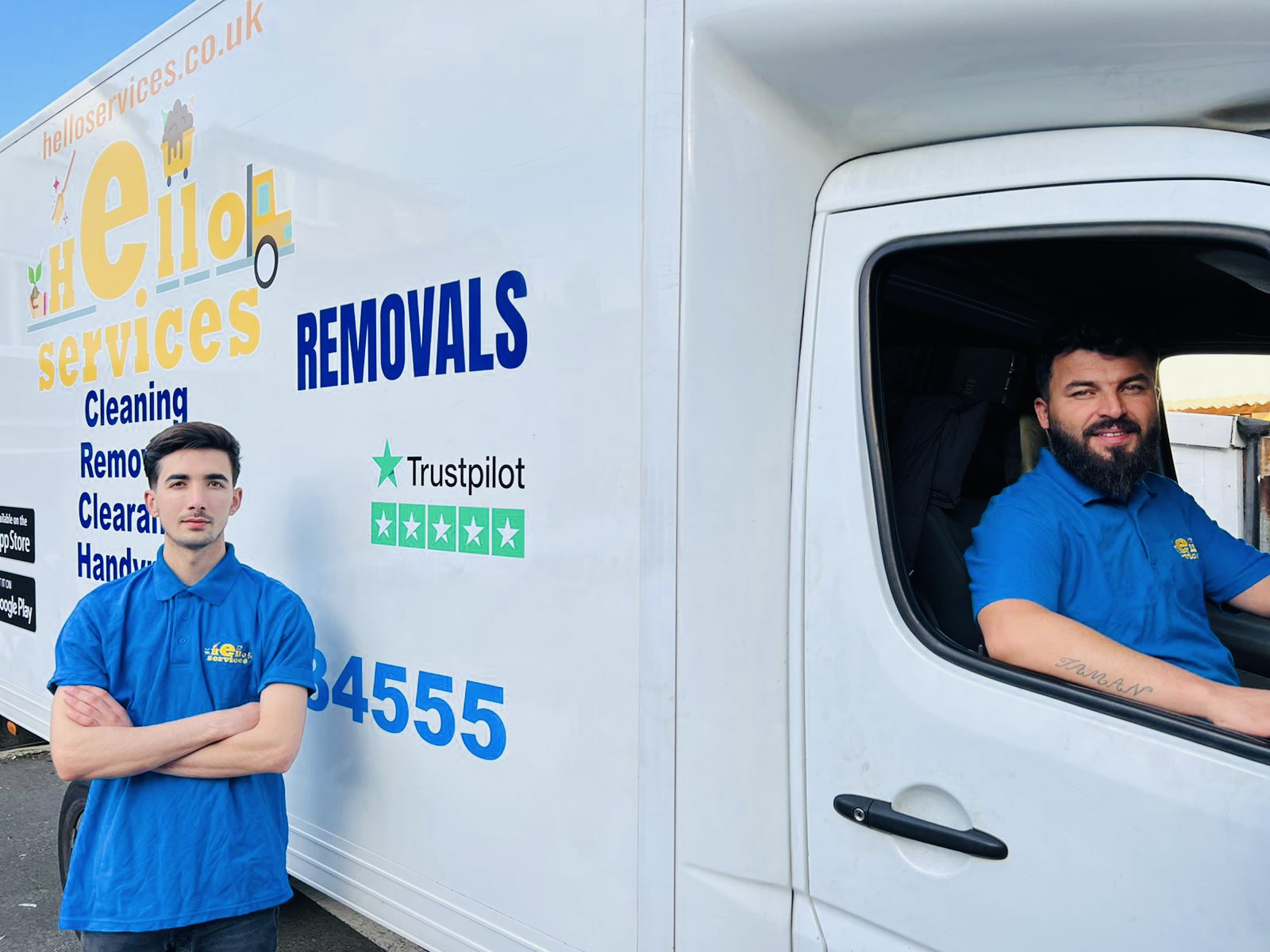 Hello Movers provides comprehensive house removal services, including packing, loading, transport, unloading, and unpacking. Our experienced team ensures a safe and efficient move, with minimal disruption to your daily routine.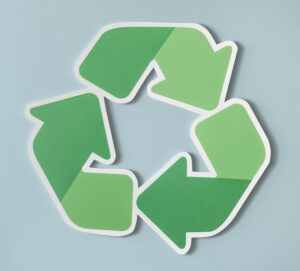 Hello Movers also offers comprehensive clearance services, including disposal of all household items. Our experienced team will ensure that all items are properly disposed of, in an environmentally-friendly manner.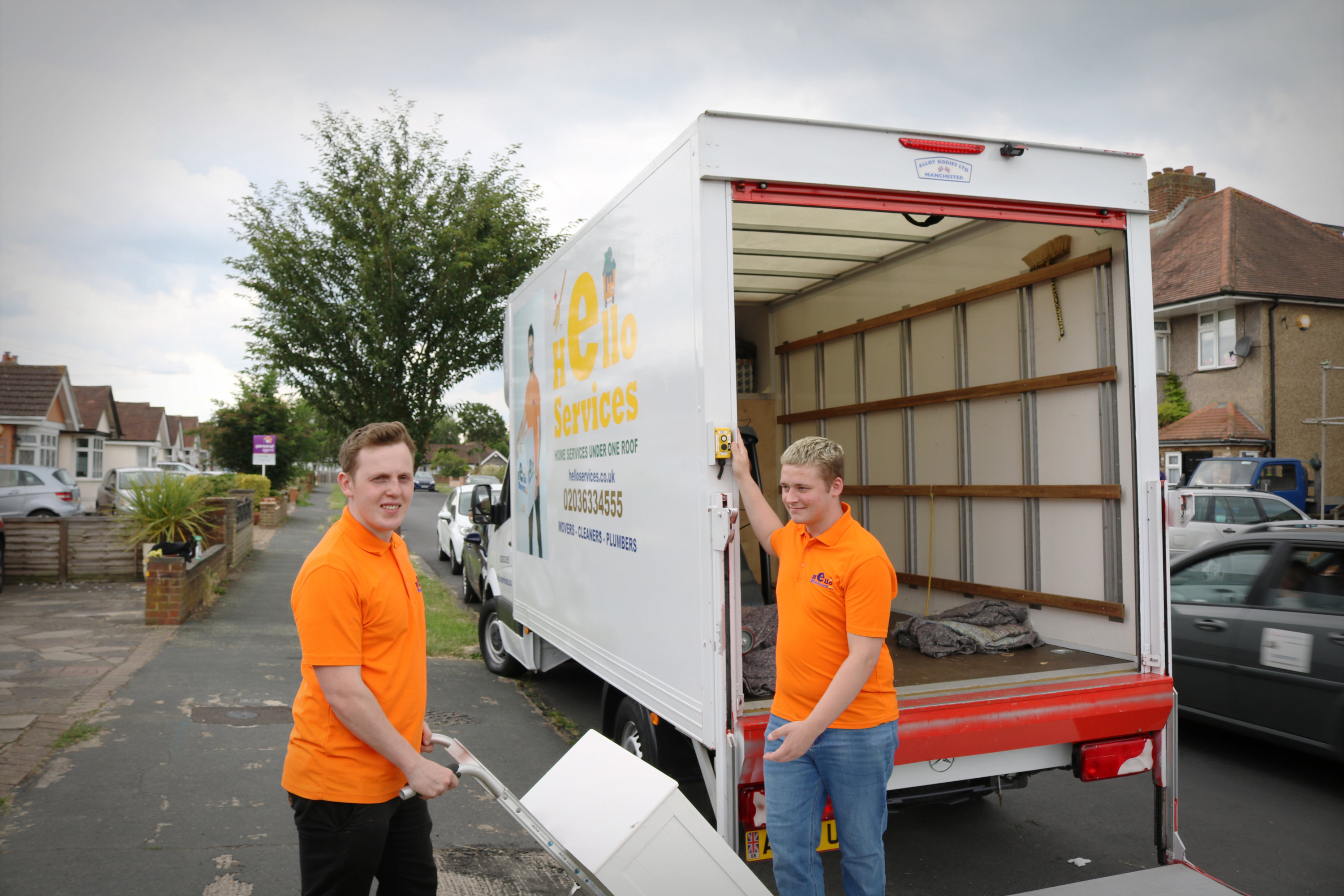 For small and big moves, Hello Movers offers reliable man with a van services. Our experienced drivers and well-equipped vehicles ensure that your belongings are transported safely and efficiently, no matter the distance.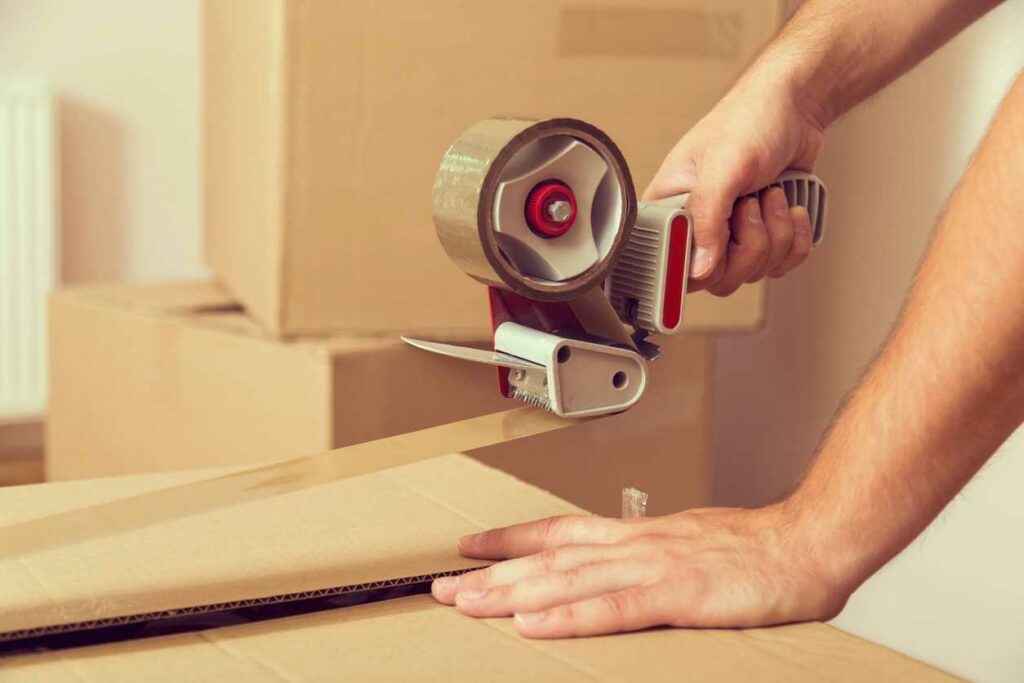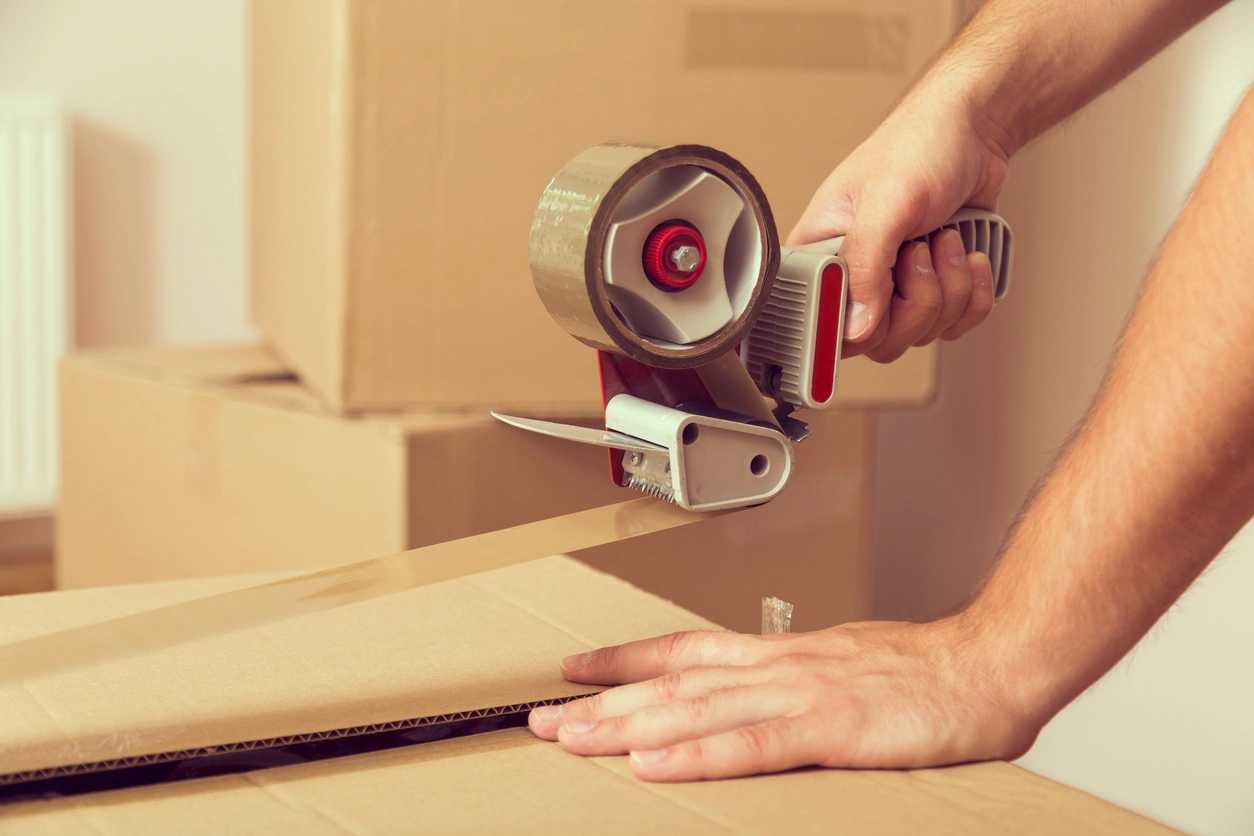 Hello Movers provides professional packing services to ensure that your belongings are packed securely and efficiently. Our experienced team uses high-quality packing materials to protect your items during transit, ensuring a stress-free moving experience.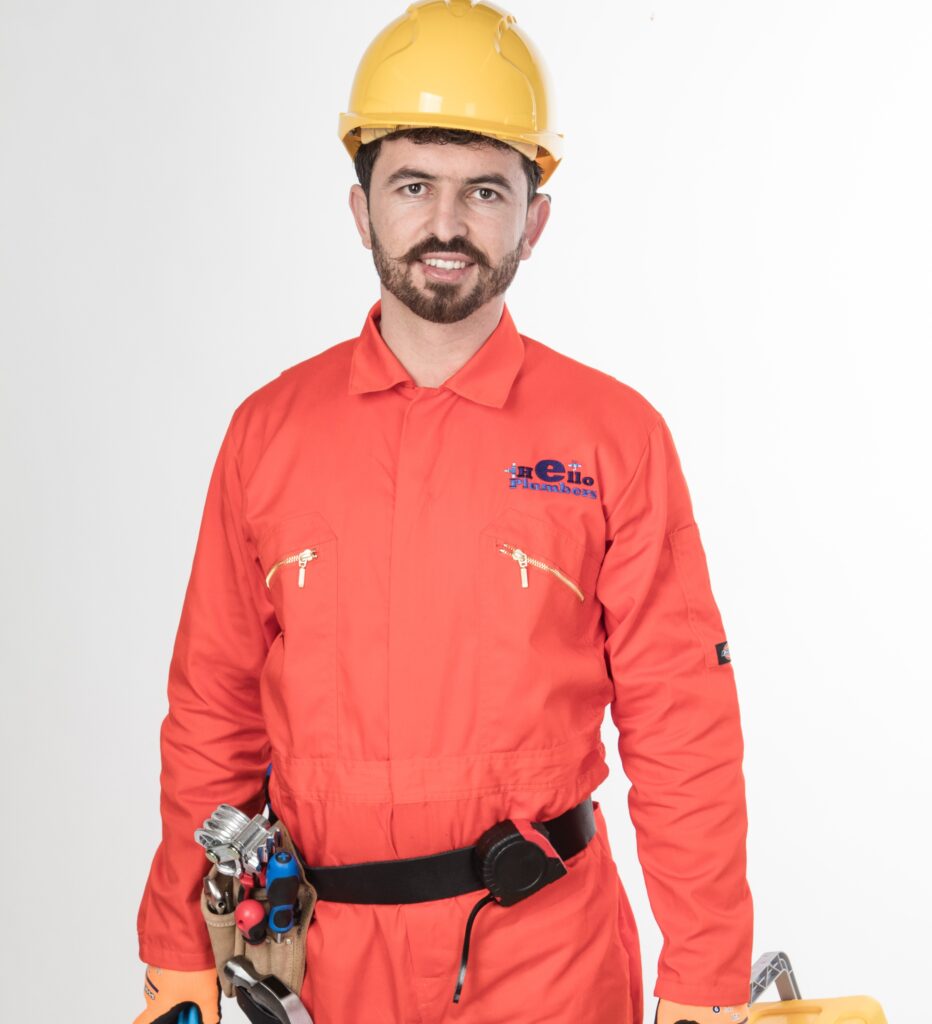 Hello Movers offers comprehensive handyman services for furniture assembly, dismantling, mounting, and hanging. Our experienced team ensures that all your items are properly installed and secured, giving you peace of mind during your move.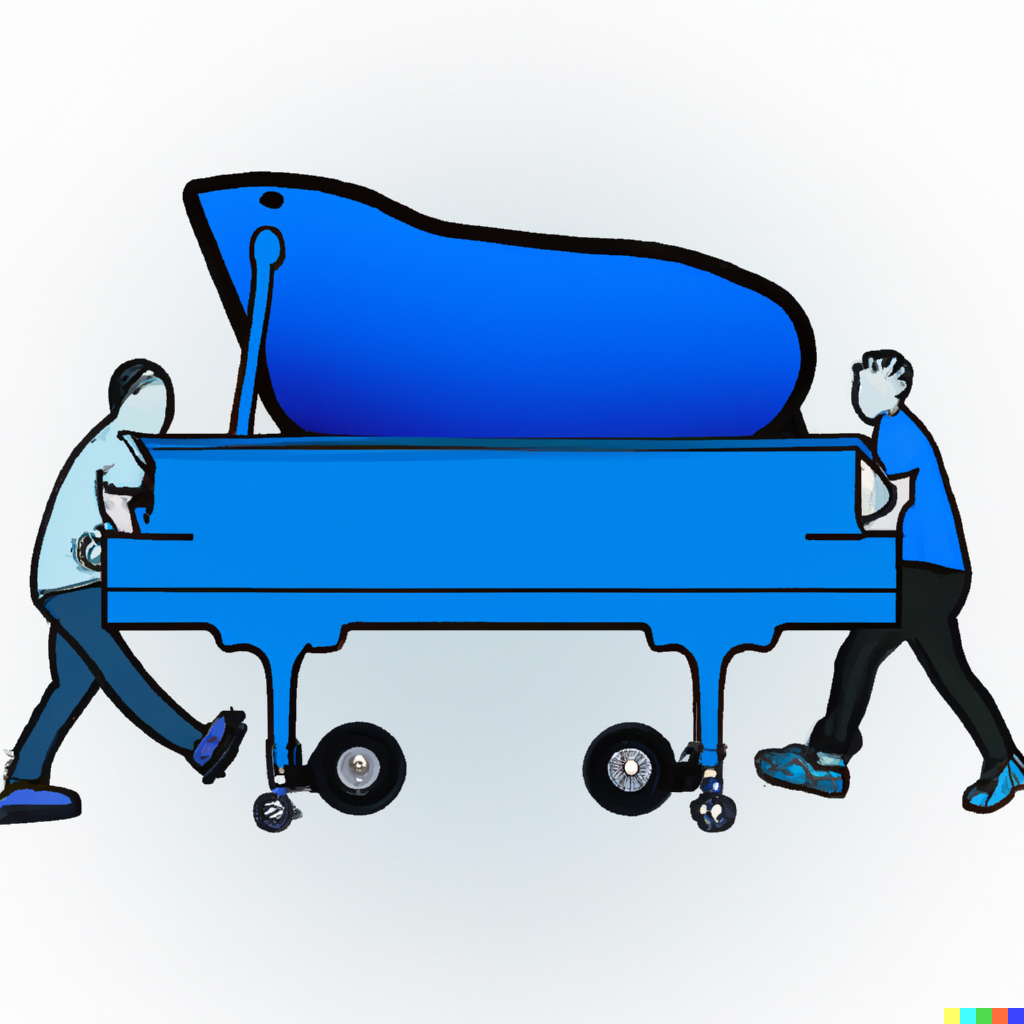 Hello Movers provides specialist piano moving services, with experienced piano movers and specialized equipment to ensure that your piano is transported safely and securely. We take care of every aspect of the move, ensuring a stress-free experience.
WHAT THEY SAY
A LITTLE MORE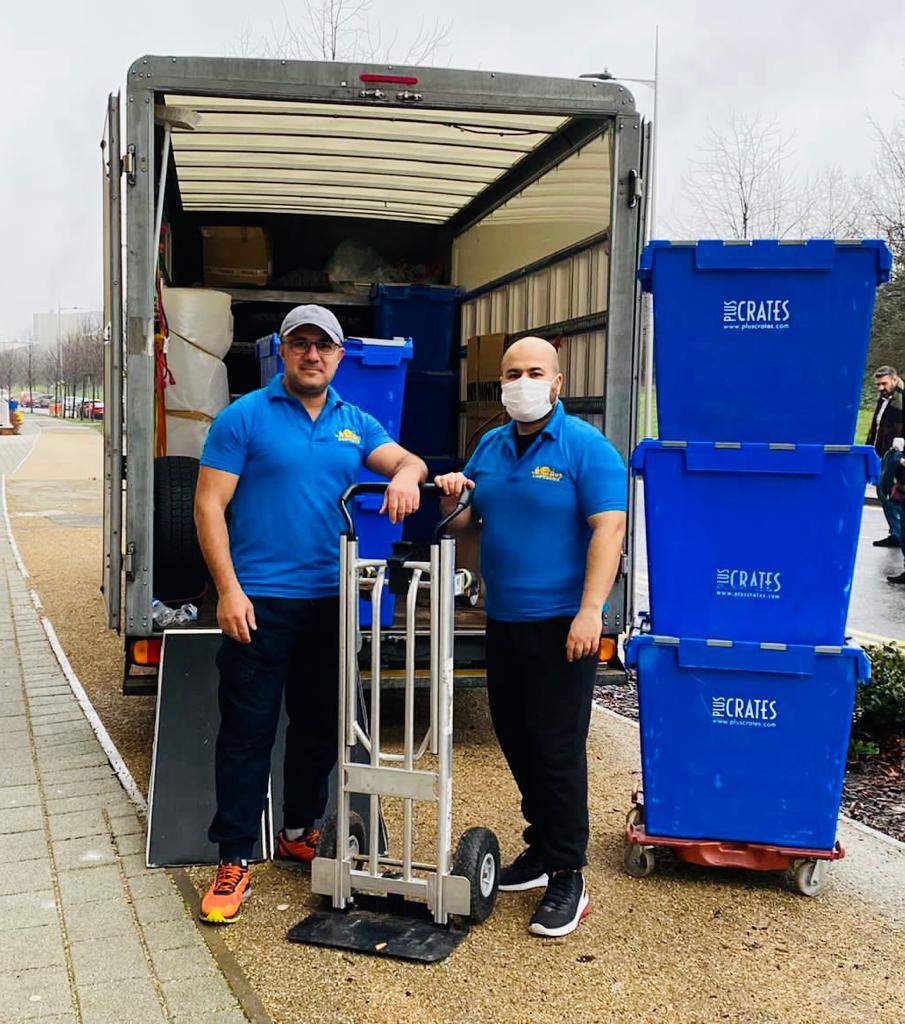 Our company was founded in 2019 by a team of experienced movers who recognized the need for reliable removal companies in today's fast-paced world. With extensive experience in moving single items, such as furniture or heavy equipment, to complete house removals, our movers are the go-to solution when you need movers near you. We understand how stressful moving can be, which is why we strive to provide flexible services that can accommodate any schedule and budget. From packing your belongings to safely transporting them to their new destination, let us take care of all your packers and movers needs! So if you're looking for movers who are committed to getting the job done right, look no further than our team here at Hello Movers. We offer quick, efficient service that will help you get settled into your new home or office as seamlessly as possible. So contact us today and let us help make your move an easy one!
WHERE WE ARE
Hello Movers is a premier nationwide moving company with a fleet of over 80 expert movers and moving trucks across the UK. We offer hassle-free and efficient moving services, ensuring a smooth and stress-free experience for our valued customers.
SOME PRICES
HOUSE MOVING ESTIMATES
Studio Flat from £130
1 Bed Flat from £190
2 Bed Flat/House from £295
3 Bed House from £450
4 Bed House from £550


MAN WITH A VAN
One Man & Van Starting from £46 P/H
Two Man & Van Starting from £68 P/H
Three Man & Van Starting from £85 P/H
Daily rate man with van £350
Daily rate two men with van £515
£110 Studio Flat
£175 One Bed Flat
£175 One Bed Flat
£175 One Bed Flat
MEET SOME OF OUR LOCAL MOVERS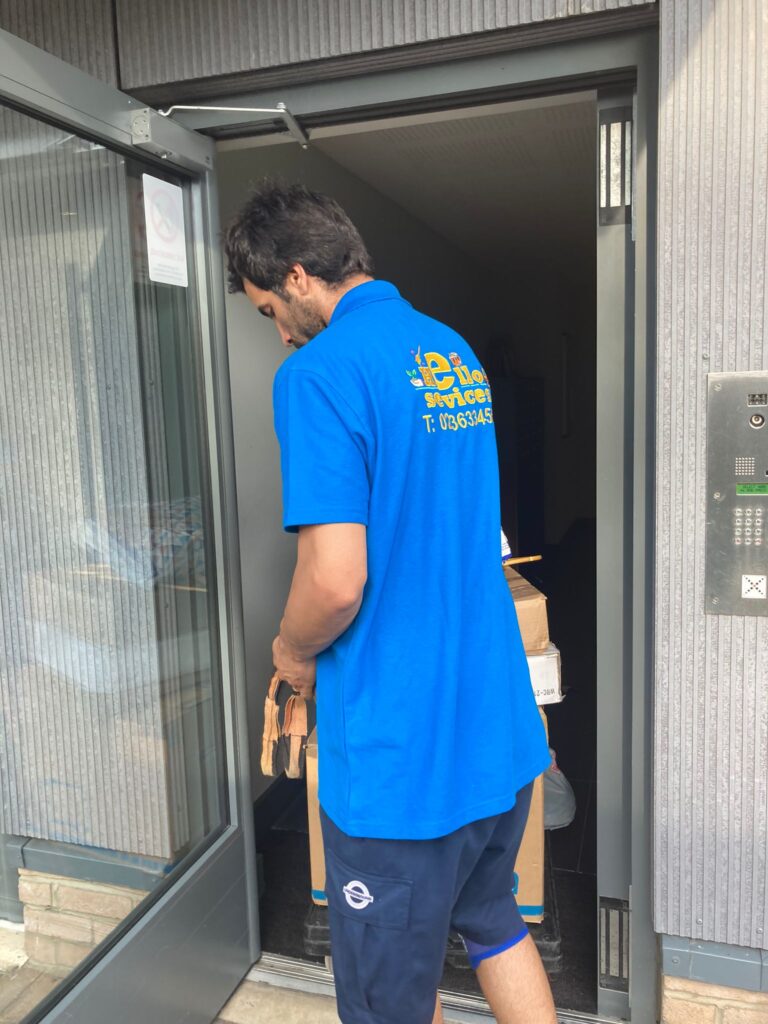 ARAM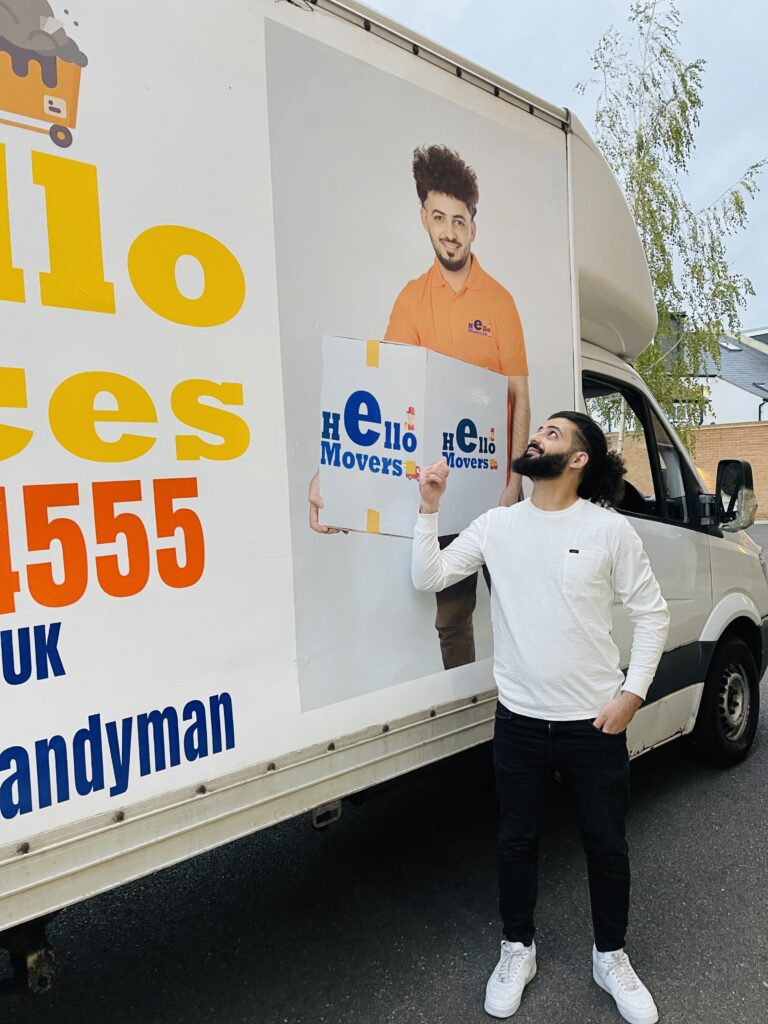 MASLATHI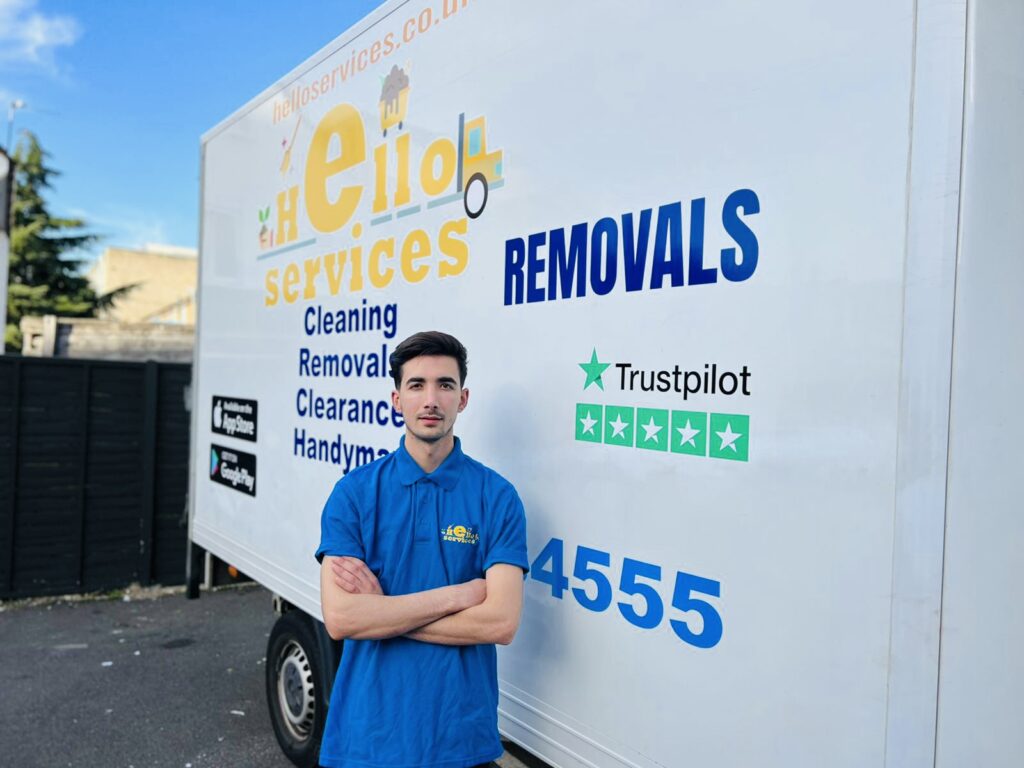 BRYAR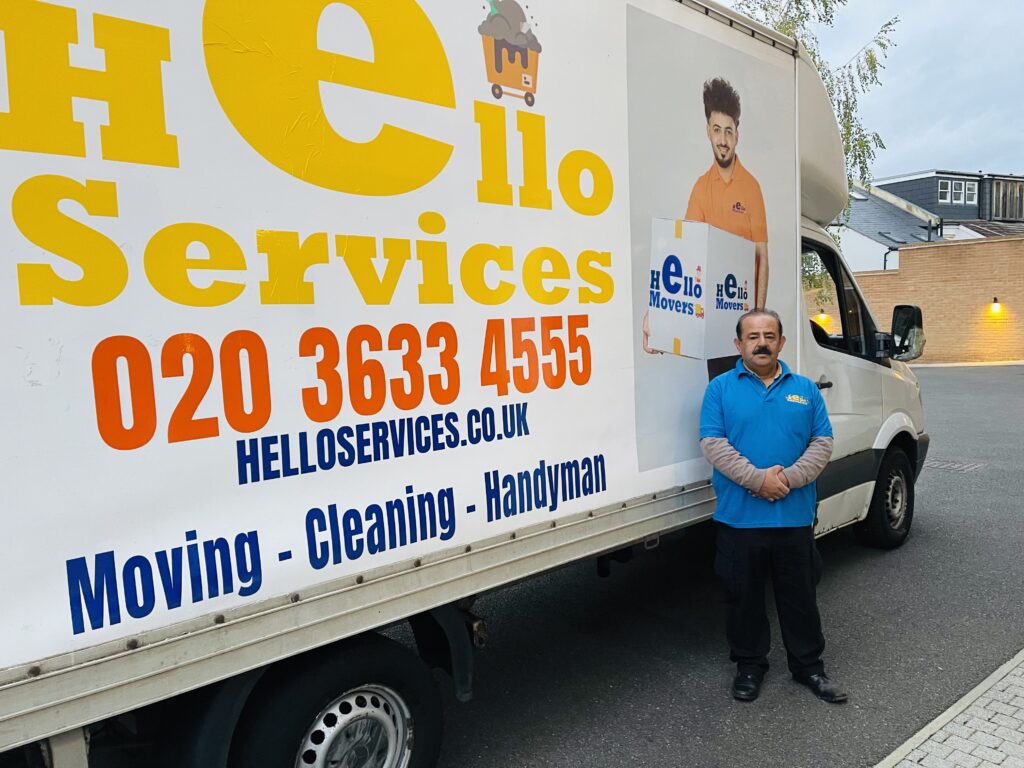 BAKTIAR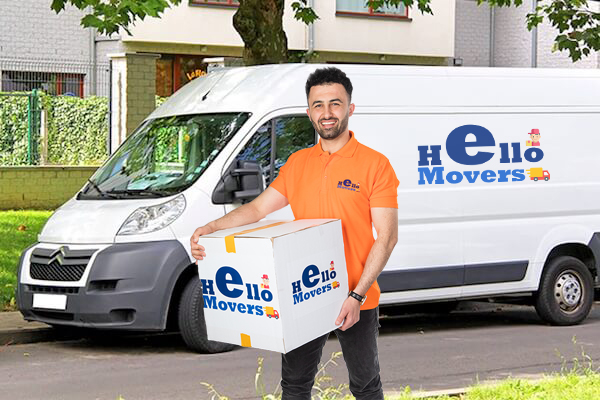 KAN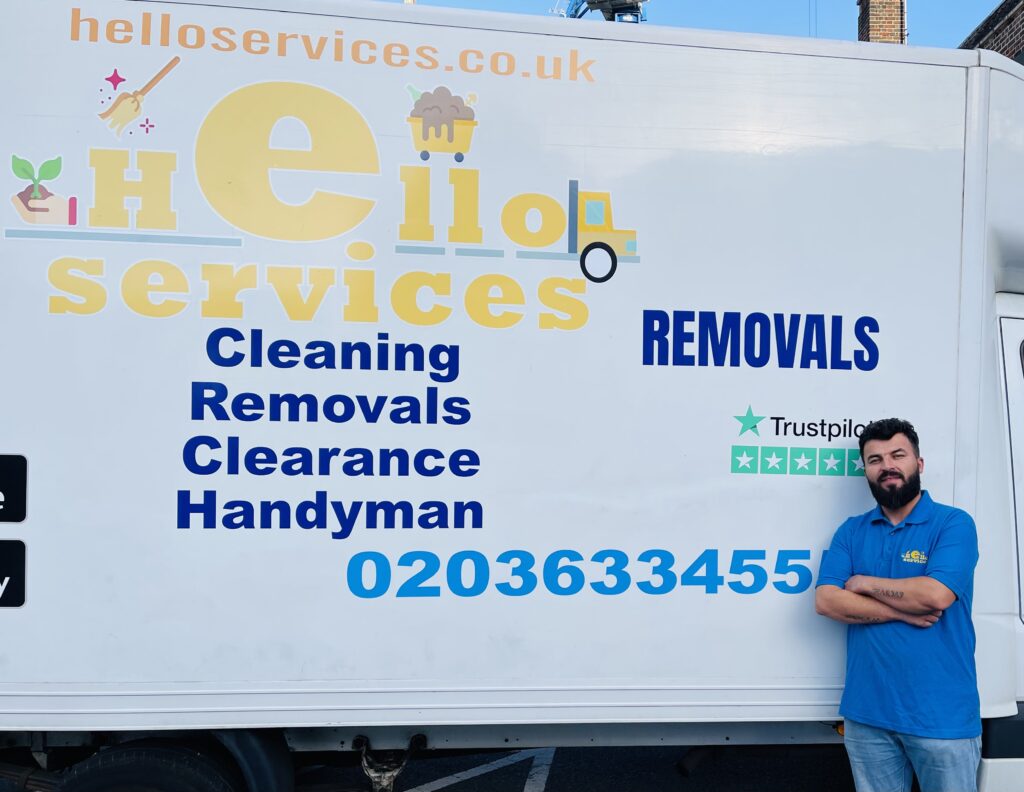 SANGAR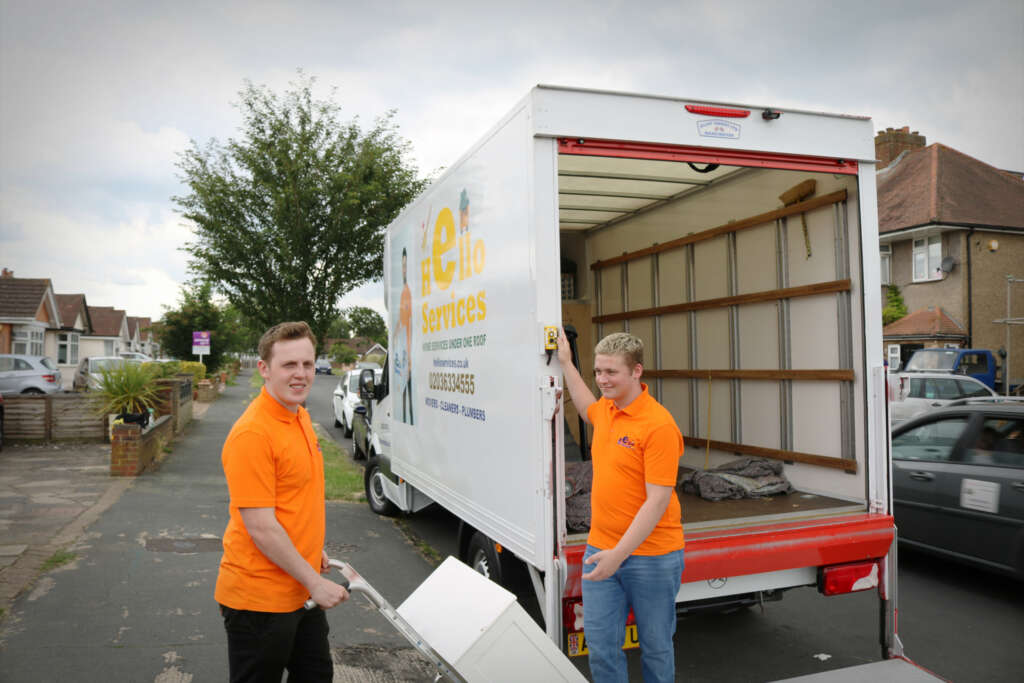 LUKE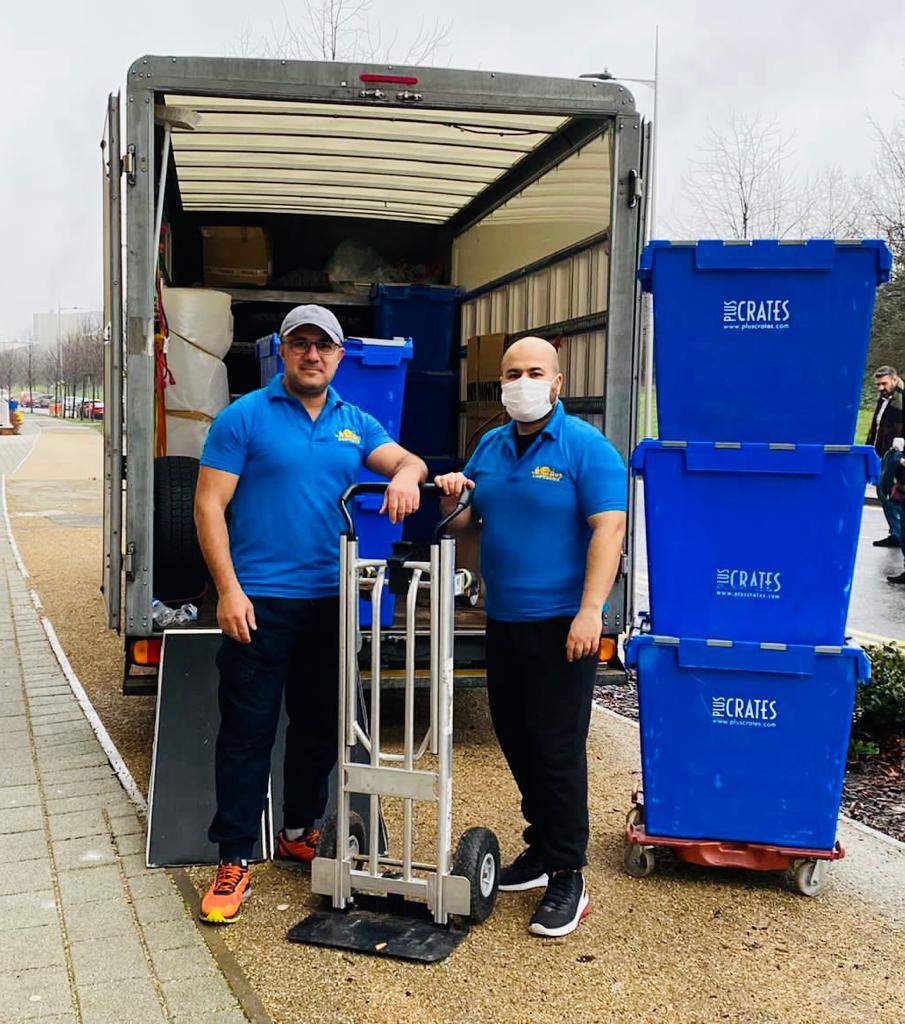 MOHAMMED