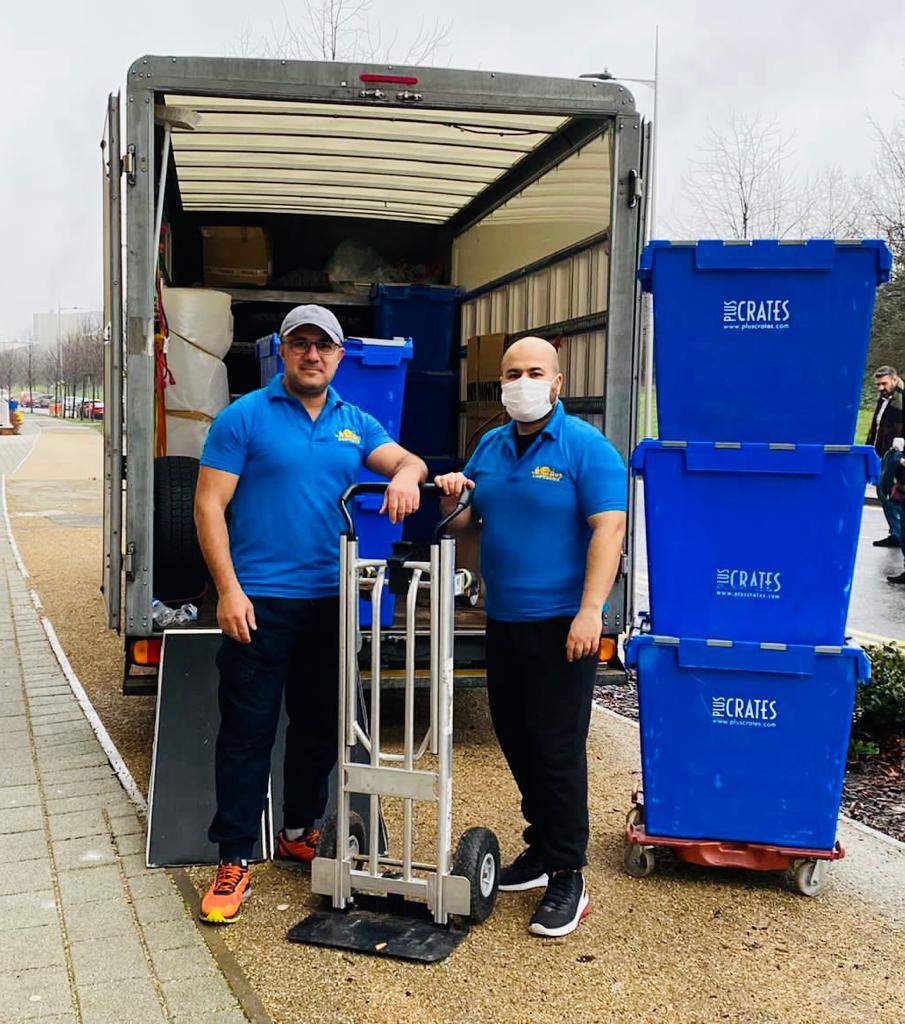 Local & Nationwide packers andmovers
Leave the difficult job to us, Move smoothly with our professional movers to your new house.
Insured Service provider
Free furniture assembly and disassembly included with our hourly rate
Can accommodate weekend and short notice
Can do video survey for large removals
Packing and packing materials if needed
PROFESSIONAL & EFFICIENT – HOUSE REMOVALS COMPANY – NATIONWIDE COVERAGE:
Long gone are the days, when you had to pack, lift, & load your stuff in the vehicle yourself. Expensive items had been broken (some really expensive ones) & many people ended up having an injury or harm during the house relocation. But with the advent of companies like Hello Services, house removals, have never been more convenient. Hello Services is a one-stop company that offers you the best of four worlds (house removals, plumbing, cleaning & electrical works). If you're looking for a reliable removal company, then here is a really productive & customer-oriented one.
WHY DO I NEED A HOUSE REMOVAL COMPANY IN THE FIRST PLACE?
Some people decide to rely on friends & their own capabilities when moving from one house to another. They decide to take long commutes to buy packing materials, take few days off from work, sort all the stuff, send their kids to their aunt's house for few days, pack all the stuff haphazardly, call their friends (out of many of whom decides to back out), lift those boxes themselves & go through a lot of pain to carry them & repeat the process when they reach the new place. All of this as a result of what? Not hiring a professional house removal company.
On the other hand, there are people who hire Hello Services & they just relax by sitting on their couches or use the spare time to manage other important responsibilities while our professional movers pack their stuff, lift them up, carry them through the house & load them in our modified & upgraded vehicles. They then reach the new place & organize the stuff where you want it to be. Isn't that convenient? You might have to pay a reasonable amount but the value you're getting in return for it; is just undeniably great
Below are our standard price.
Our prices may vary depending on the location, time, date of the service requested, we are trying our best to stay as competitive as possible.
Studio Flat from £130
1 Bed Flat from £190
2 Bed Flat/House from £295
3 Bed House from £450
4 Bed House from £550


£45 One Man & Van P/H
£65 Two Men & Van P/H
£80 Three Men & Van P/H
Daily rate man with van £330
Daily rate two men with van £450
£110 Studio Flat
£175 One Bed Flat
£175 One Bed Flat
£175 One Bed Flat
Our house removal is nationwide. we cover the following cities and towns