Hello Movers and Hello vans are the same company, we just have two different names.
There are few ways you can contact us:
Email us
You can email us at anytime, we aim to get back to you within 1 working day.
Call us
02036338267
You can give us a call during our working hours. we are open 7 days a week.
Chat to us
You can speak to us on live chat
The live chat will appear on the right side on the bottom of the site, if we are offline, you can leave an offline message
Inside our office:
A walk inside our head office where all departments are operated from.
Our office address: 121 Sandycome road, Richmond, TW9 2AD
Meet some of our friendly movers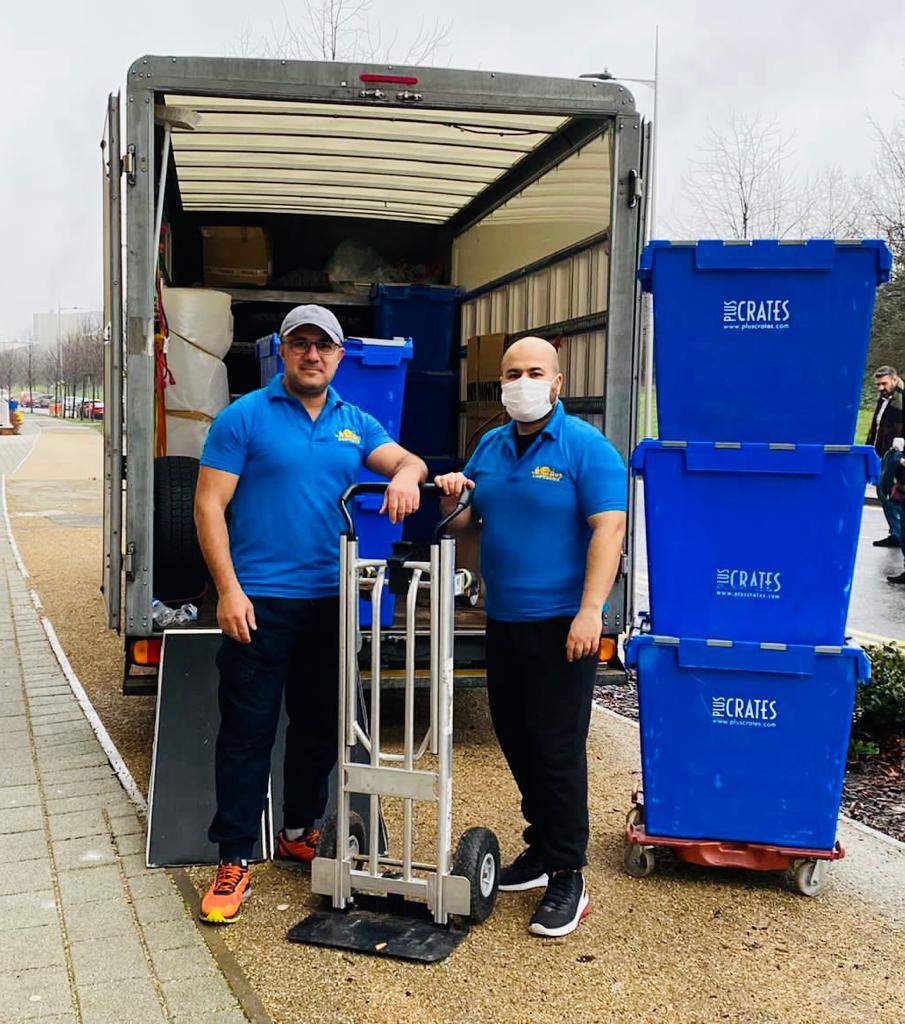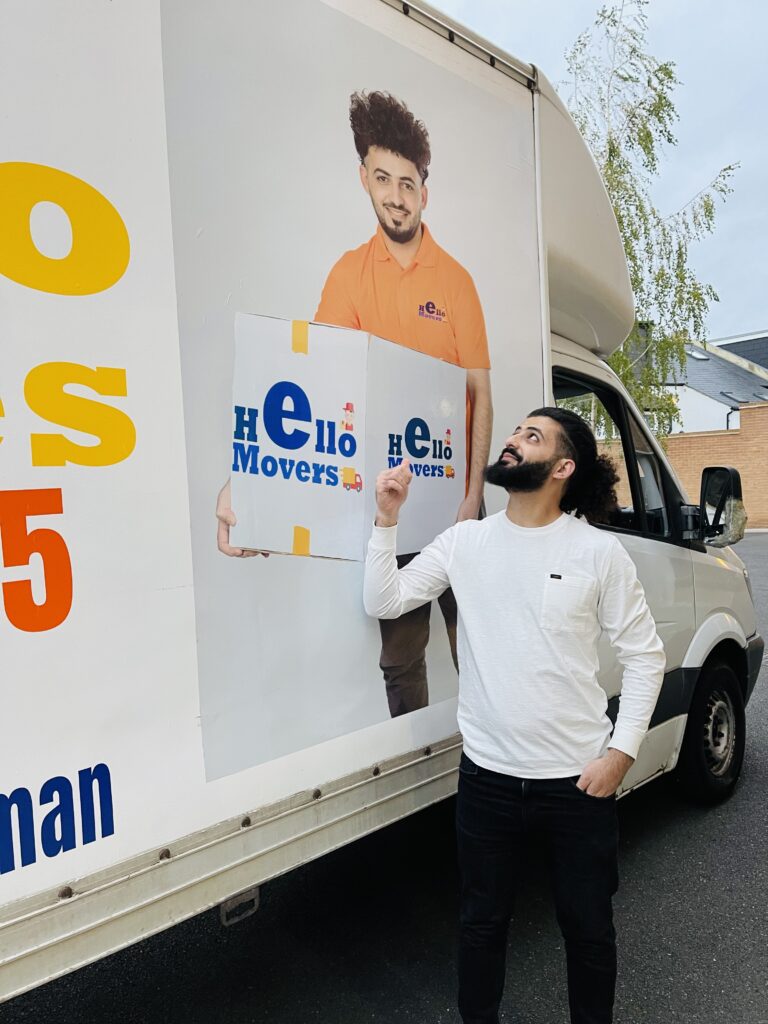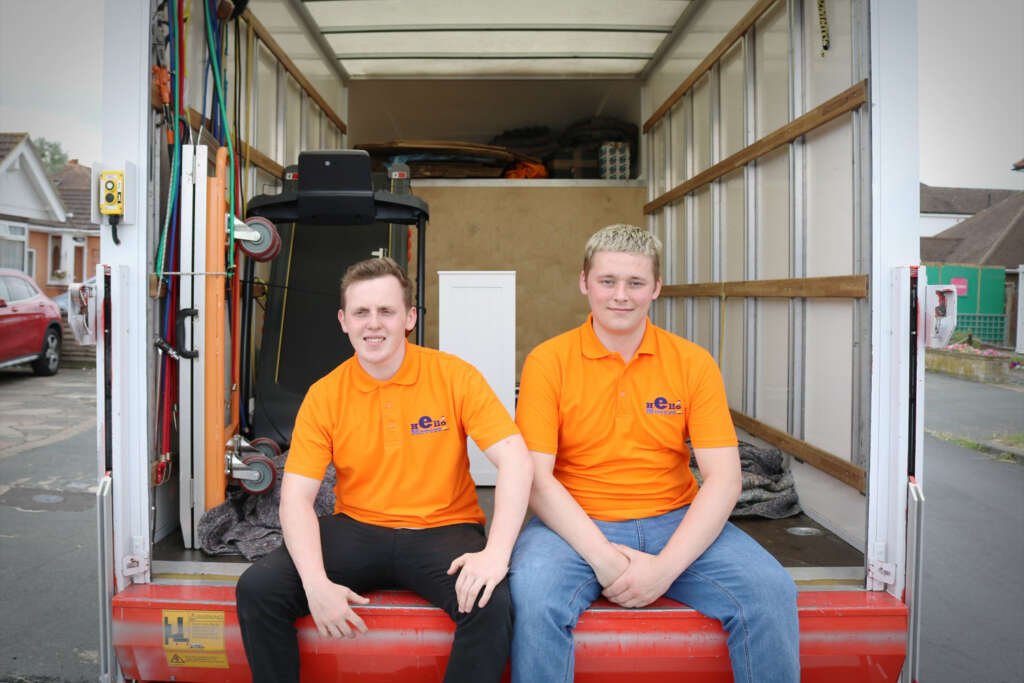 Request a quote