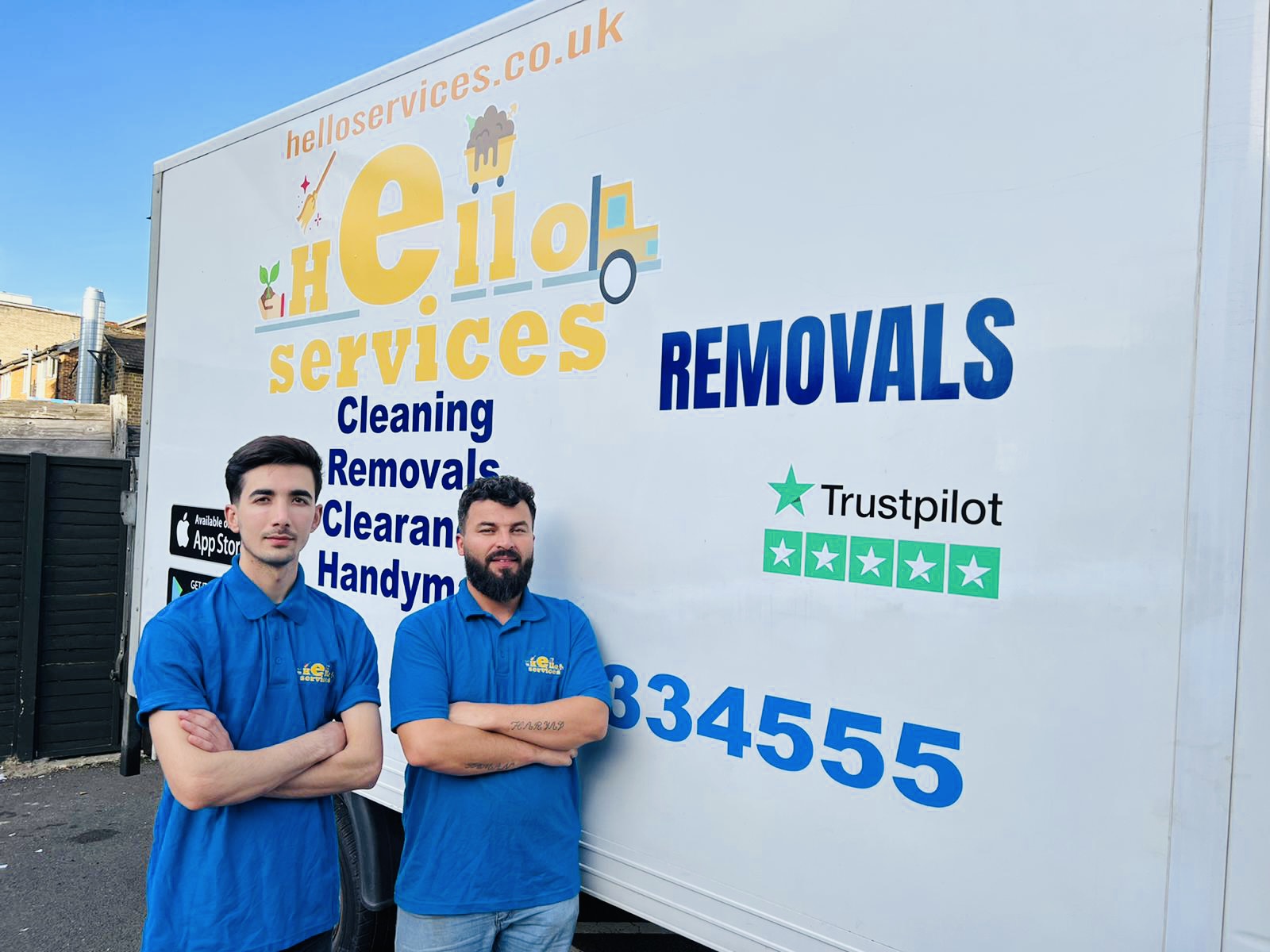 We deal with most types of waste & Clearance across the UK
Clearance & Removal services we provide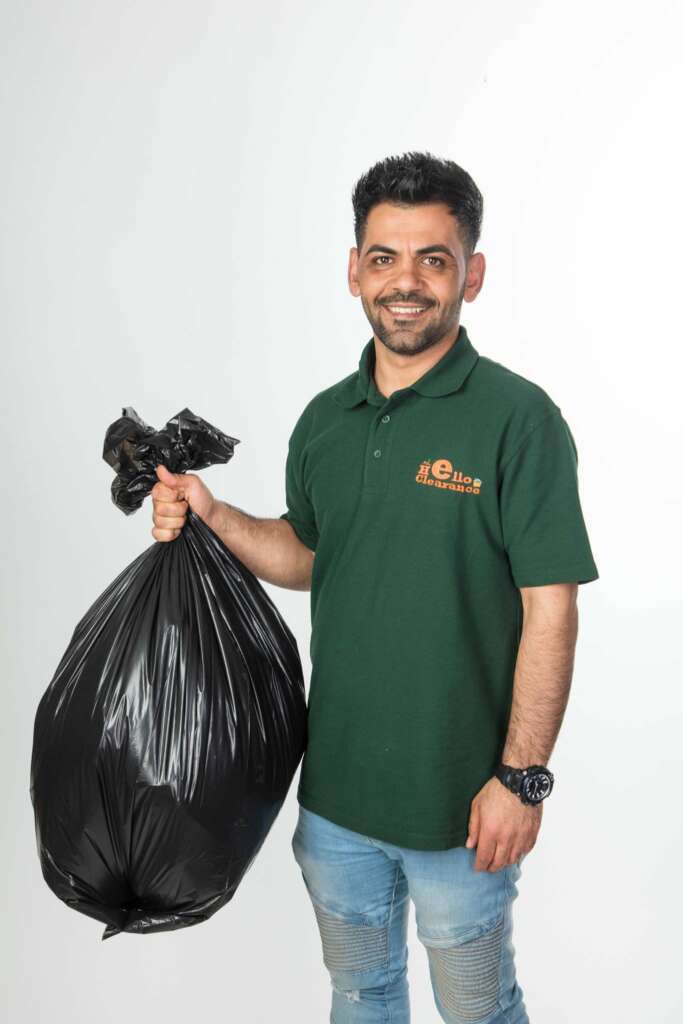 House Clearance
We provide clearance service to all types of household good from toys, mattress, beds and so on.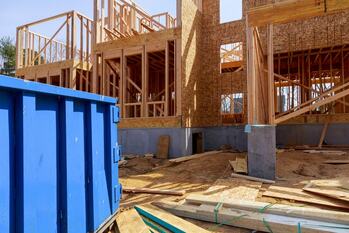 Building waste clearance
We can collect and dispose plaster, rubble, bricks, stones, metal frames/elements, timber, tiles, and so on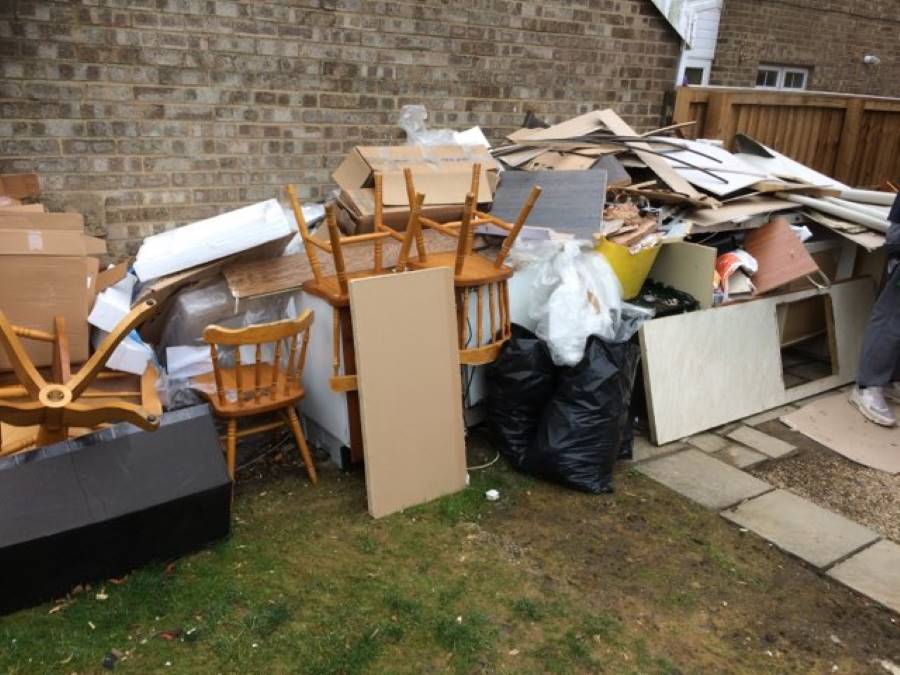 Furniture Disposal
We can collect all types of Furniture's in the house, some are taken to a charity shop or to the Dumb
Shed Clearance & Removal
We dismantle, remove all types of Sheds and summerhouses. We can even reinstall a new shed for you.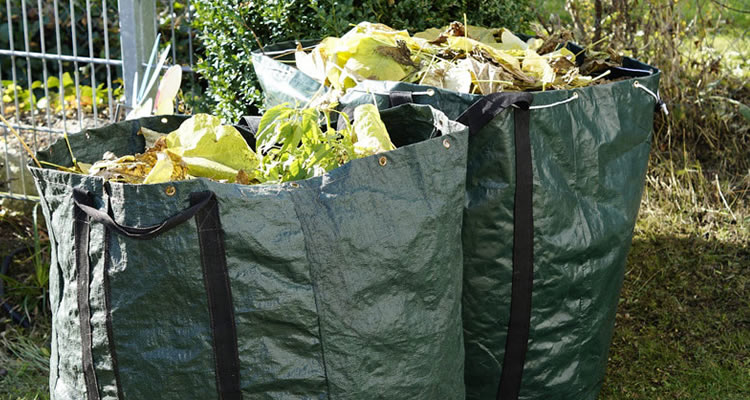 Green waste Removal
All type of greenery in the garden can be removed from grasses, trees and leaves, you can have it in bags to be removed or we do the bagging as well
Appliances Clearance
Getting ride of appliances that are no longer in need will give you plenty of space in your house. We remove all Appliances, big or small
Household clearance across the UK
We can offer great value & award-winning professional clearance services as part of our moving services. Our house clearance includes all type of household items from Furniture clearance to appliances clearance, Bed removal, Mattress removal and so on. We also offer office clearance in the UK, If you have unwanted items to get rid of then choose our excellent rated clearance service, Bring more space to your office or house by ordering our disposal service.
Our services are nationwide, we cover over 90% of UK's urban area including all the major cities including London, Birmingham, Manchester, Leeds, Edinburgh. We have a fleet of over 120 vans of different sizes that can tackle all type of clearance services.
Why our clearance?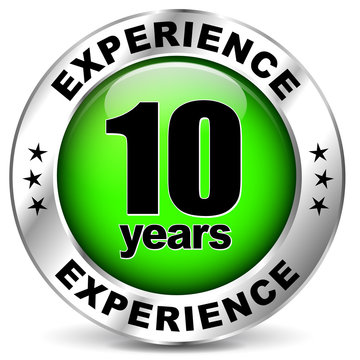 10 years experience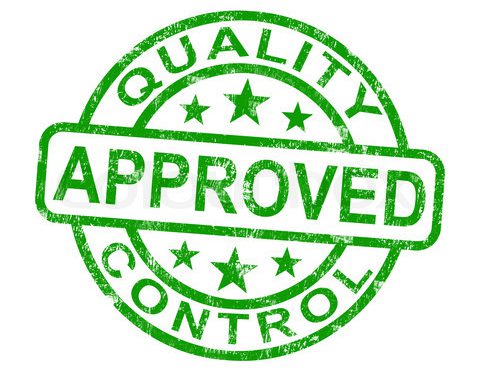 Environmental licensed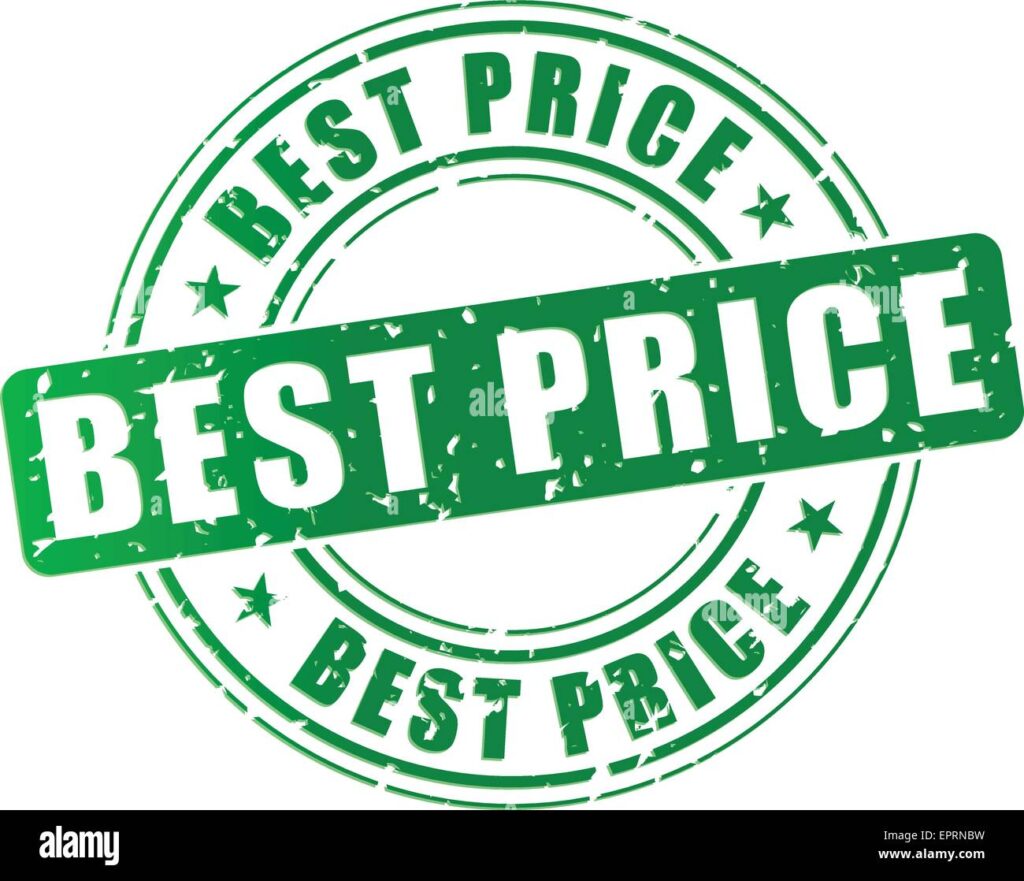 Competitive rates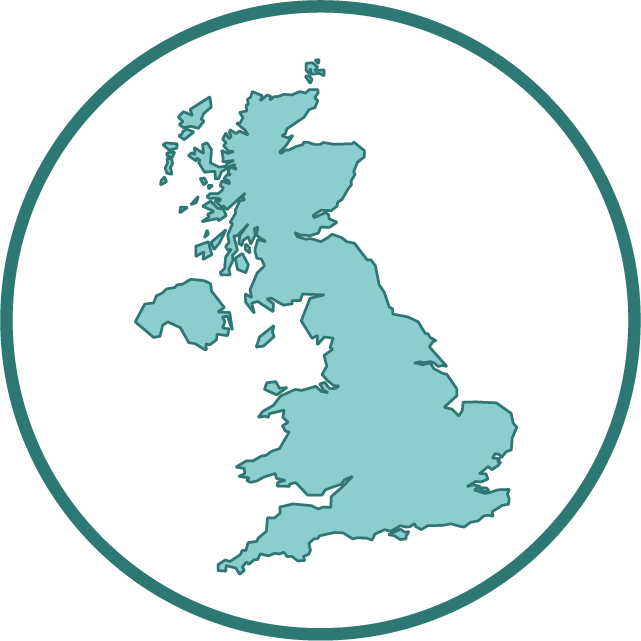 Nationwide coverage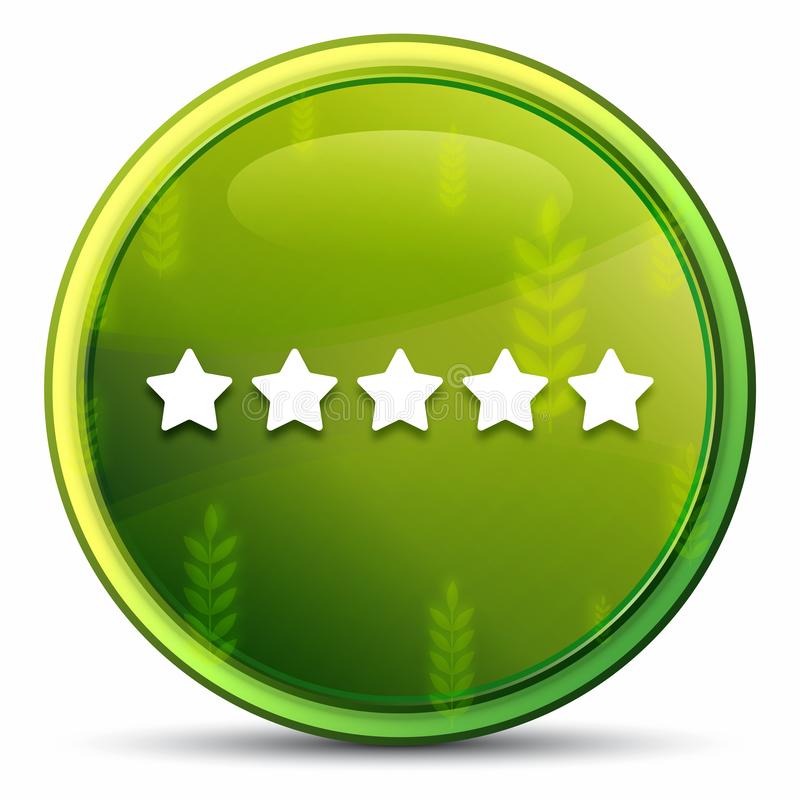 Rated excellent
How it works
Step 1
Request clearance quote or book online.
Step 2
Send a photo of the job via online quote, online booking or text it.
Step 3
Your waste is disappeared, a qualified team of clearance will arrive & have the job done.
We are rated excellent
All in one clearance solution
Our services
House Clearance
Building waste clearance
Furniture Disposal
Shed Clearance & Removal
Green waste Removal
Appliances Clearance
Dismantling & Reassembling
Why us
Nationwide coverage
Reasonable pricing
Price all inclusive ( No hidden cost )
Short notice & 7 days service
All items cleared
90% landfill diversion
Pay as you throw
We have a simple policy which is pay as you throw. You will only pay for what you want to get rid of, whether you want us to take your unwanted items to the tip or you want to donate them to the charity. All our prices are all inclusive meaning there are no hidden cost or separate Man with a van cost.
House clearance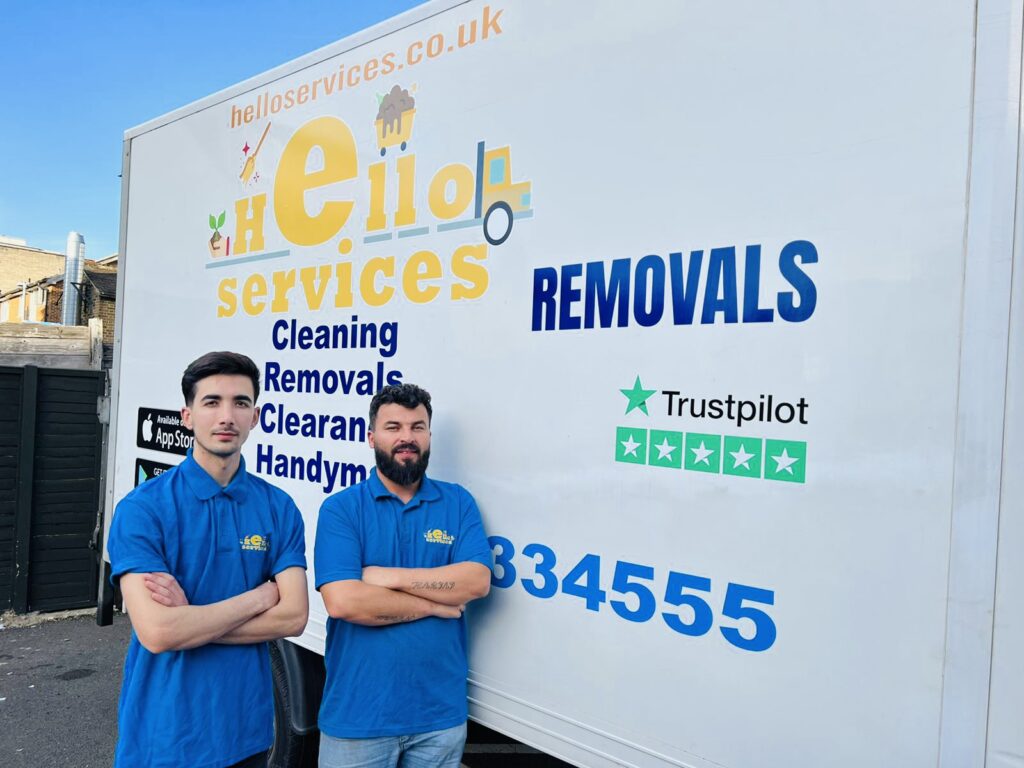 We clear everything in your house, whether you have some unwanted furniture or you need full house clearance, perhaps you need to take your unwanted items to a charity organisation, We at Hello Movers have the right pros that can do that for you. 3 simple steps will have your items removed.
Office clearance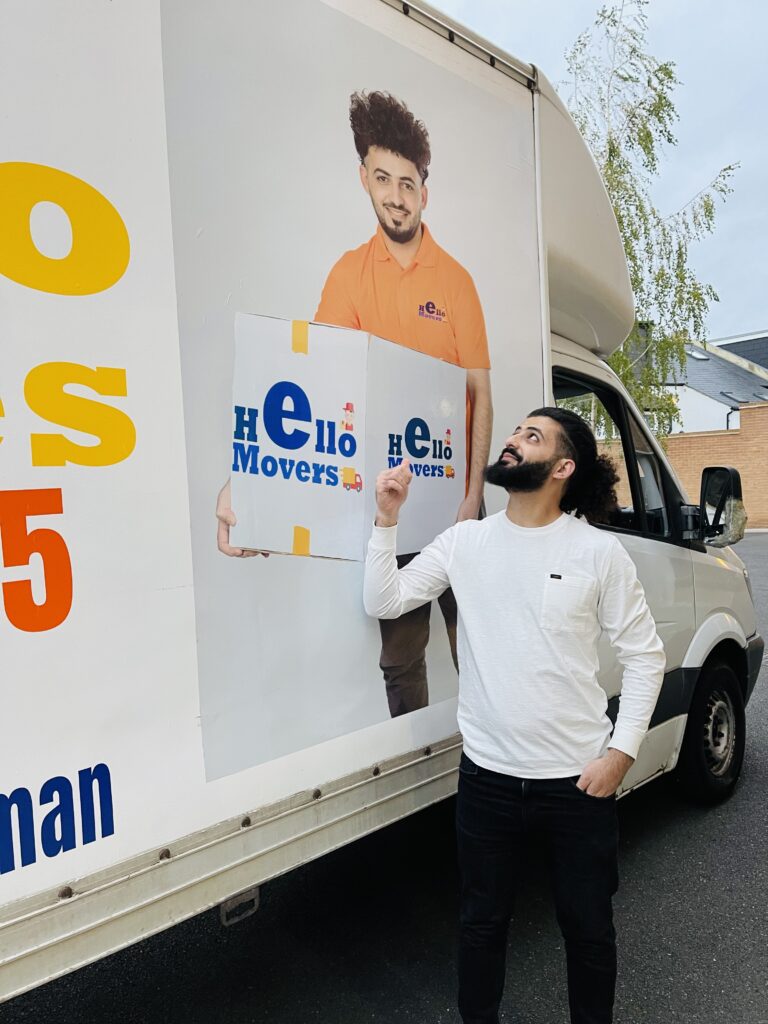 All Office items are accepted, we do clear office furniture, computers, printers or any other office equipment, We cover most parts of the UK, so tell us where you are the size of the unwanted items you need to get rid off and we will come with a van and take away your items. We can also help you with taking your unwanted office equipment to a different location or to a charity.
Garage Clearance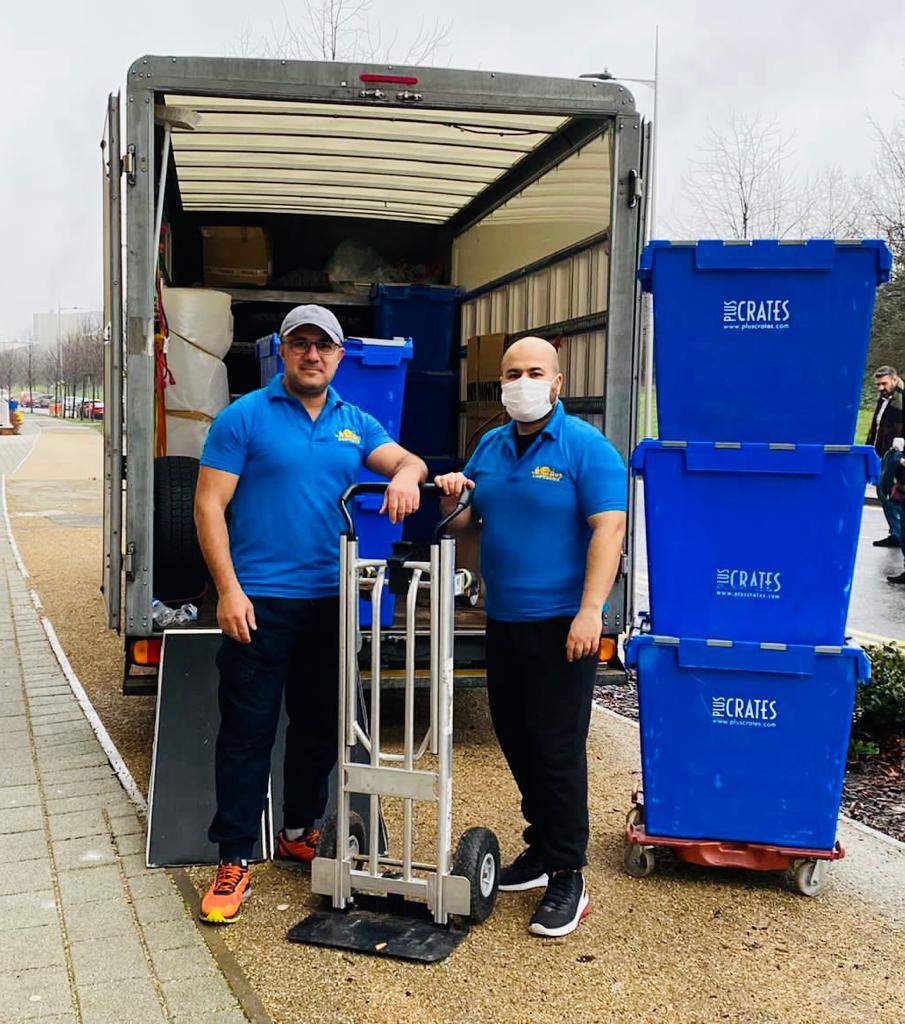 Your garage is where most unwanted items will be found, We are here to give more space to your garage. Find out what you need cleared, if you can take a photo of the unwanted item then this will help us to get you the best quote possible. However you can book a slot by telling us the size of the unwanted goods and you will be able to book the clearance service instantly.
Our competitive clearance prices
1 Cubic Yards
Should be similar in size to:
2 washing machines,
8 dustbin bags, or
2 domestic wheelie bins
£130
All inclusive
2 Cubic Yards
Should be similar in size to:
4 washing machines,
15 dustbin bags, or
4 domestic wheelie bins
£150
All inclusive
5 Cubic Yards
Should be similar in size to:
1 medium skip
10 washing machines
25 dustbin bags, or
10 domestic wheelie bins
£180
All inclusive
10 Cubic Yards
Should be similar in size to:
1 large Skip
20 washing machines,
50 dustbin bags, or
20 domestic wheelie bins
£330
All inclusive
15 Cubic Yards
Should be similar in size to:
2 Builders Skip
30 washing machines,
75 dustbin bags, or
30 domestic wheelie bins
£450
All inclusive
20 Cubic Yards
Should be similar in size to:
2 large Skip
40 washing machines,
100 dustbin bags, or
40 domestic wheelie bins
£590
All inclusive
Rubble collection: £425 per 750 kg collected
Prices above are for standard house clearance
Our all-inclusive prices include:
Experienced house clearance technician
Uniformed & insured crew members
Professional clearance from anywhere on the property
Loading, lifting and sorting
Petrol and travel
To add to this service, the more we clear, the lower the volume price becomes, meaning more value in bulk! We think it's fairer this way, but it can make it really hard to give an accurate quote over the phone. To solve this, we offer a free, no-obligations estimate in person. You can also upload a video or a photo of the items when booking online or when requesting a quote as this will allow us to ensure we have given you the most accurate quote.

| | |
| --- | --- |
| Extras | Prices |
| | |
| Mattress | £35 |
| TV's and Monitors | £15 |
| Car Battery | £19 |
| Fluorescent Tube | £8 |
| Parking and Fine | As Incurred |
| Paint Cans | £8 / Can |
| Commercial fridge/Freezer | £230 |
| Tall Fridge | £70 |
| Under-the-counter Fridge | £70 |
| Gas Canisters | £9 |
| Fire Extinguishers | £55 per unit |
| Pianos | £265 |
| Tyres | £9 each |
| | |
Some of our recent jobs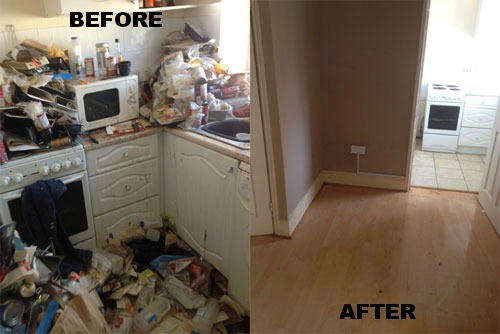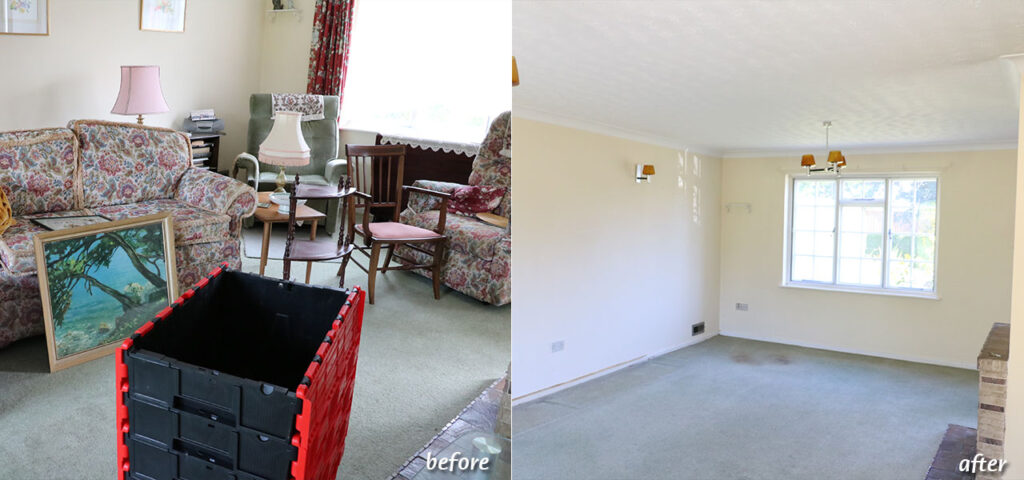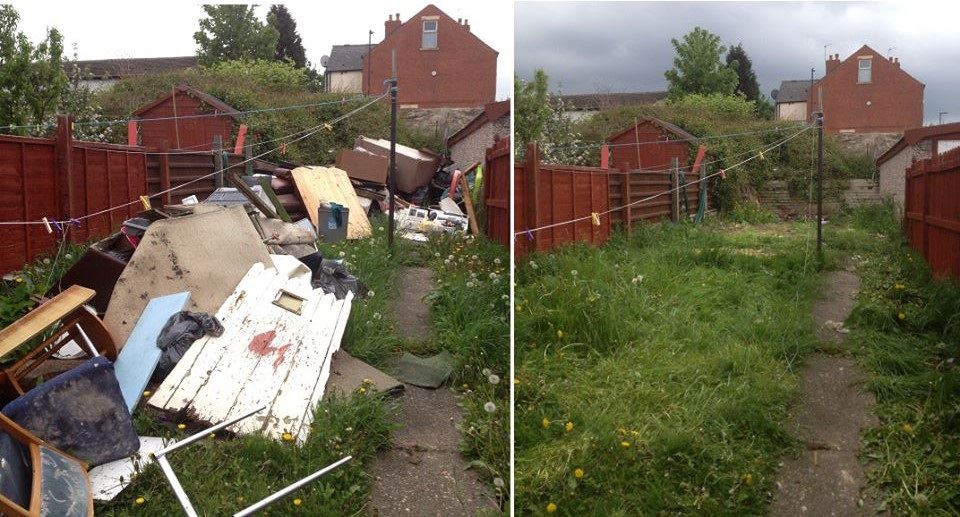 Let's get you more space by having your unwanted items removed.
We have helped many customers, both commercial and domestic by removing their unwanted items. You could be the next customer of us and enjoy the additional space
We are nationwide clearance company, see our coverage